Rob and Linda are a delightful couple who love three horses, each of which has a strong, unique personality. This is the story of our photo session…
I arrived early so I'd be there to photograph the "cast" getting prepped for their turn in front of the camera. Brushes and dust were flying, and personalities were showing strong!
First up is Wizard (aka "Wiz"). He's the comedian of the bunch and he knows it. There's rarely a dull moment when Wiz is in the spotlight!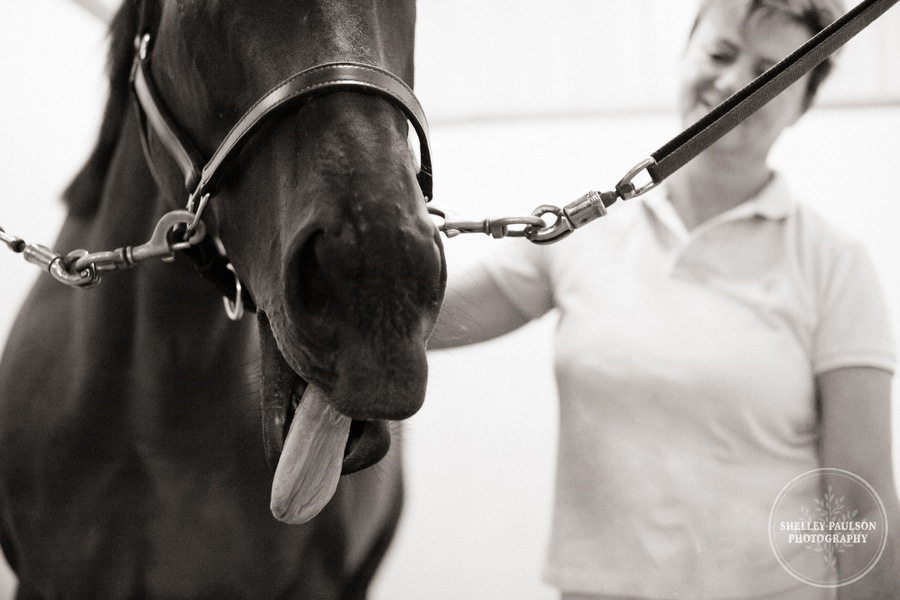 Next up is Hannah. She's 100% leading lady. A bit of a diva, but with enough life experience to keep her humble and beautiful.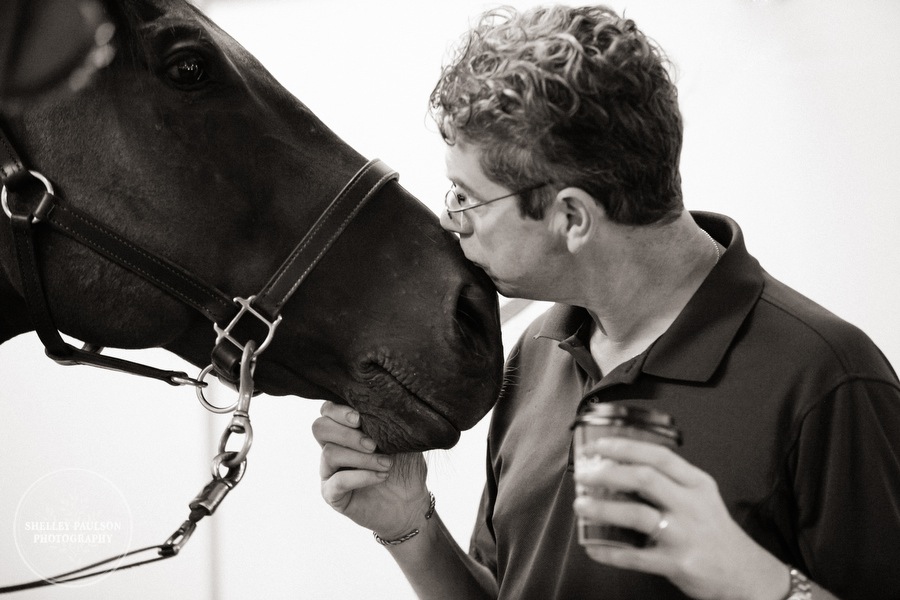 Last but not least is Donovan. He's the newest cast member, but was already showing his strong and noble character.
The photo session was a bit more improv than scripted play. Rob and Linda wanted to keep things light and fun.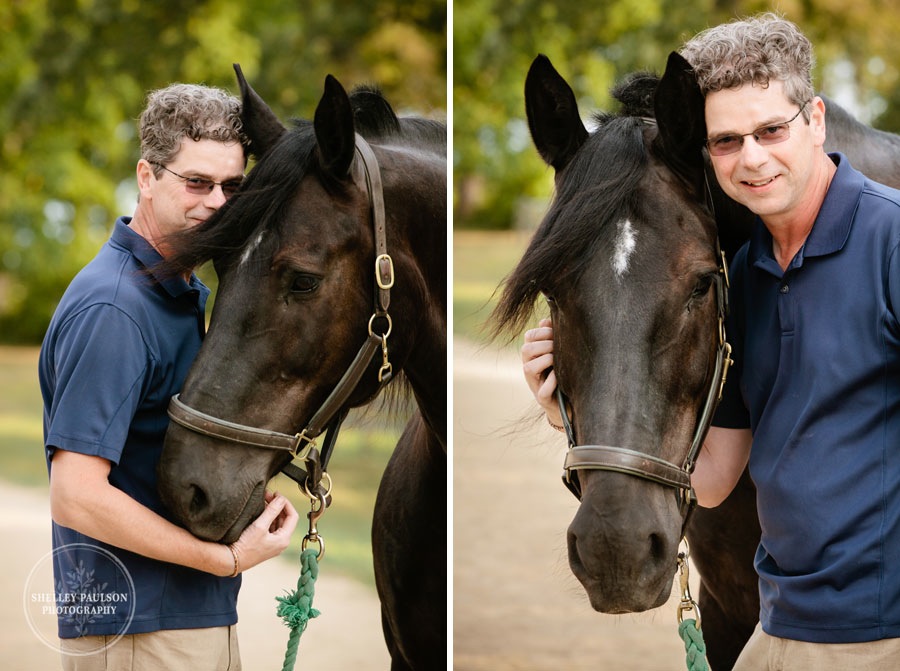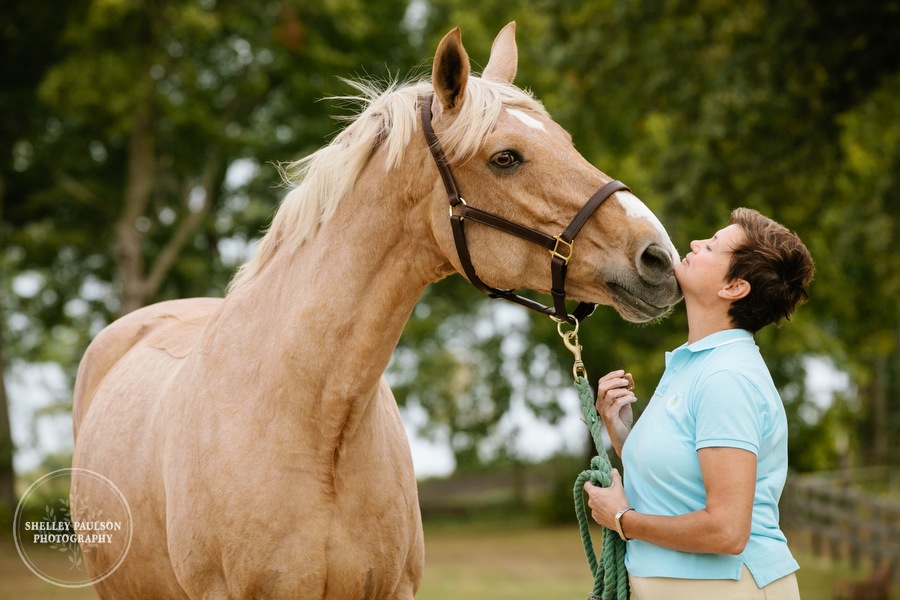 The affection between the "directors" and the cast is not hard to see.
Wiz thinks he's going to try directing himself.
Horsing around between cast members is expected with a group like this!
This is a photo that I already have printed and displayed in my office. Hannah sure is a star, isn't she?
I had a little extra "help" from stage hands.
THE END!