They say that as a photographer, you should photograph what you know…what you love. Well, I KNOW horse and I especially know horse loving teenagers, because I was once one of them.
Sarah and Ace go together like peanut butter and jam, peas and carrots, chips and dip – you get the idea – and I LOVED photographing their easygoing relationship. Sarah is a beautiful, natural, artistic young woman and I can't wait to see what the future holds for her!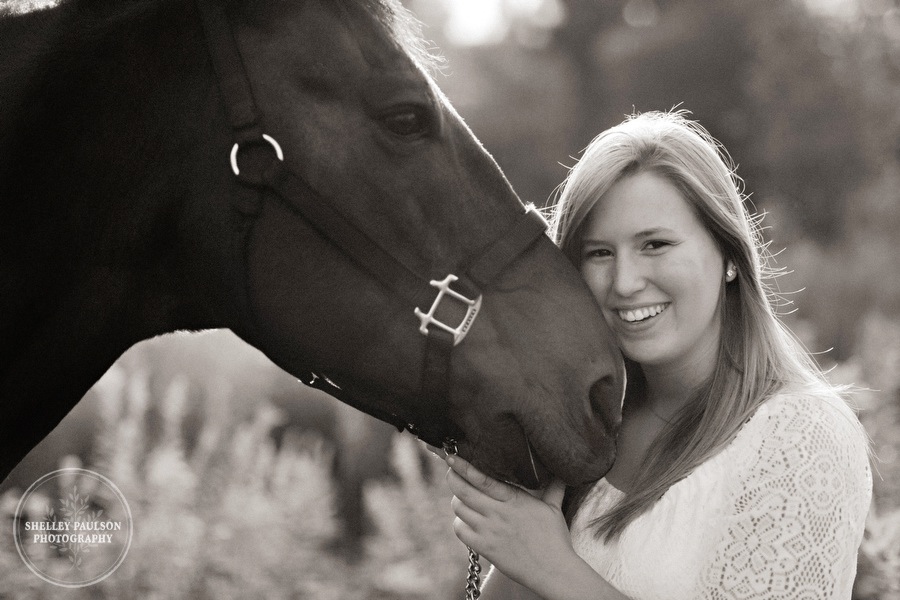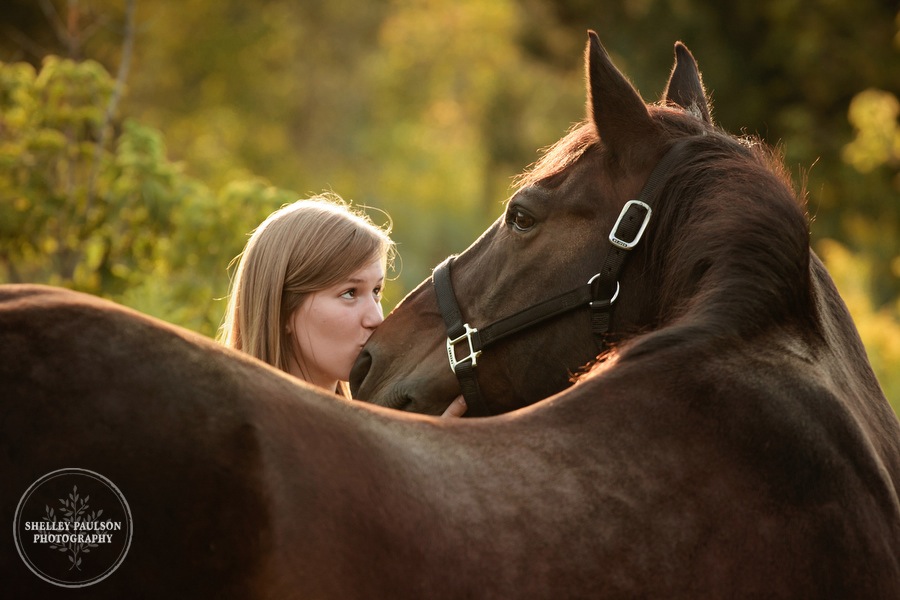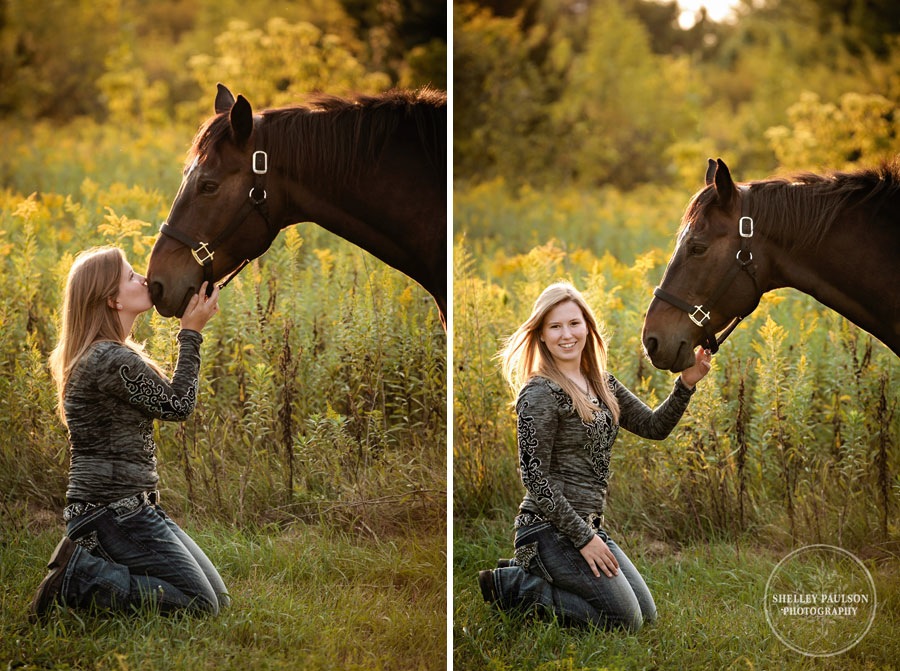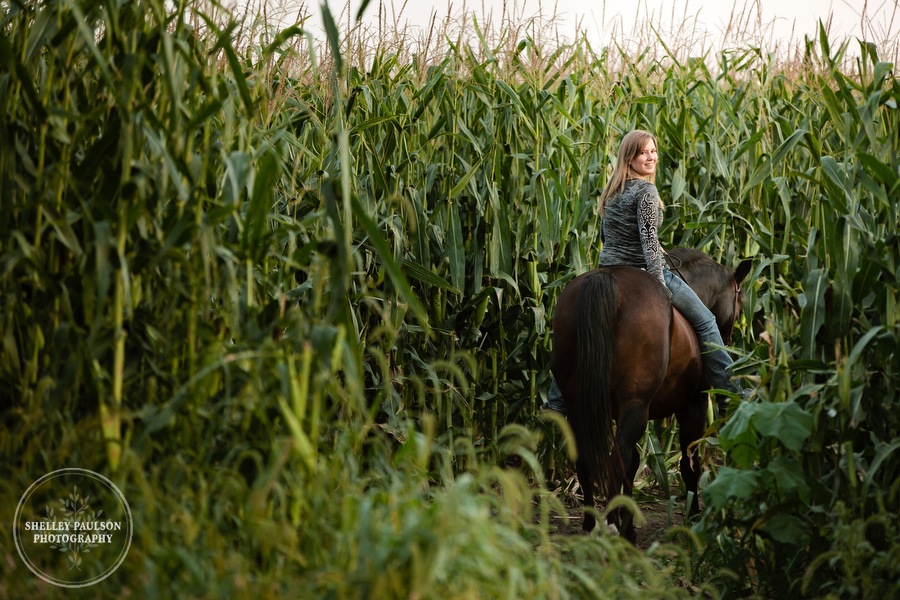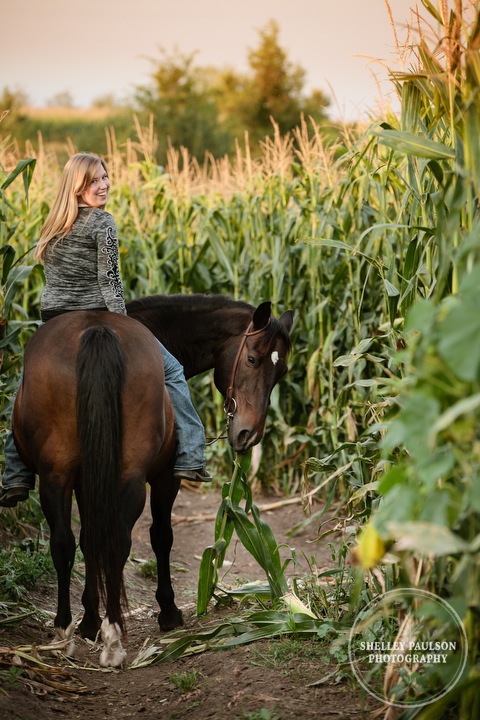 Ace is a bit of a goofball. 🙂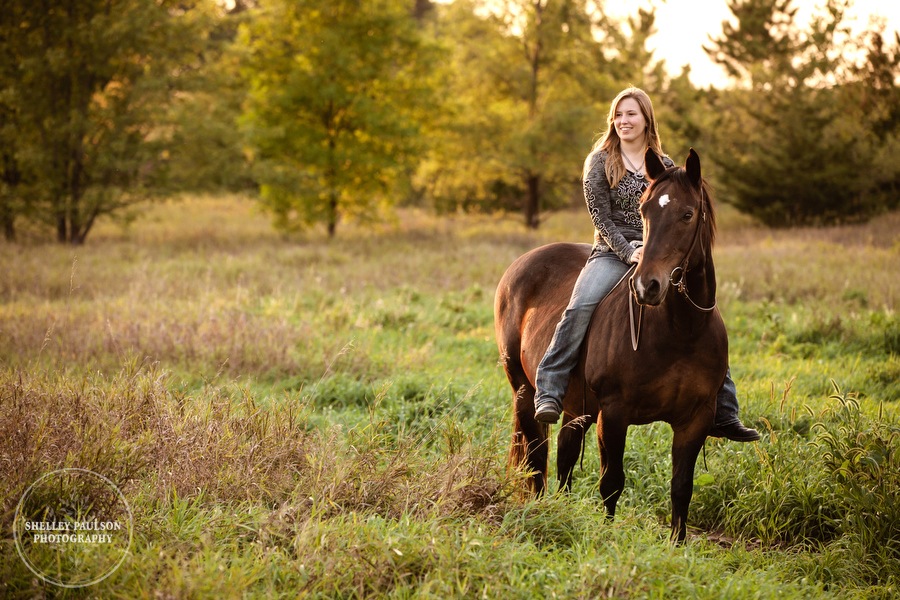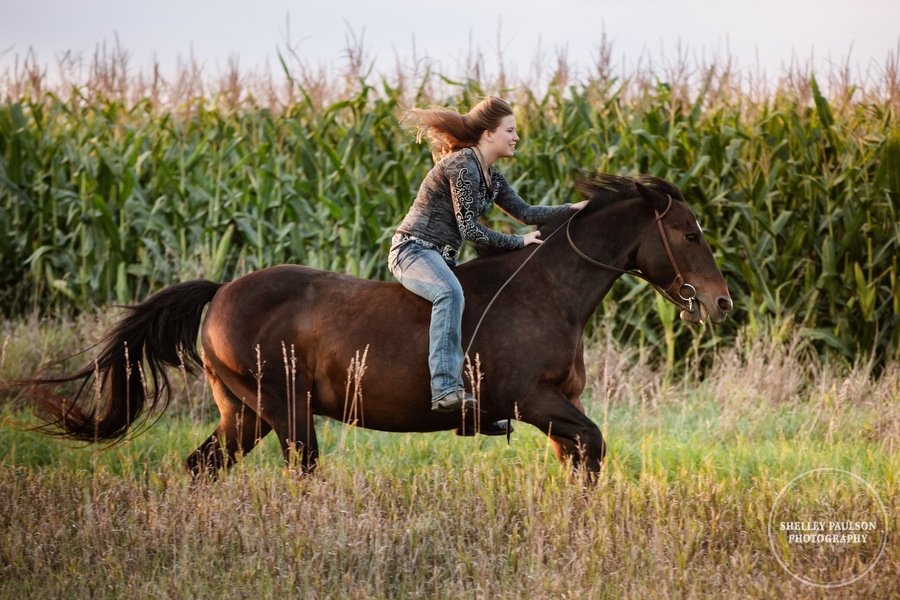 Run like the wind!