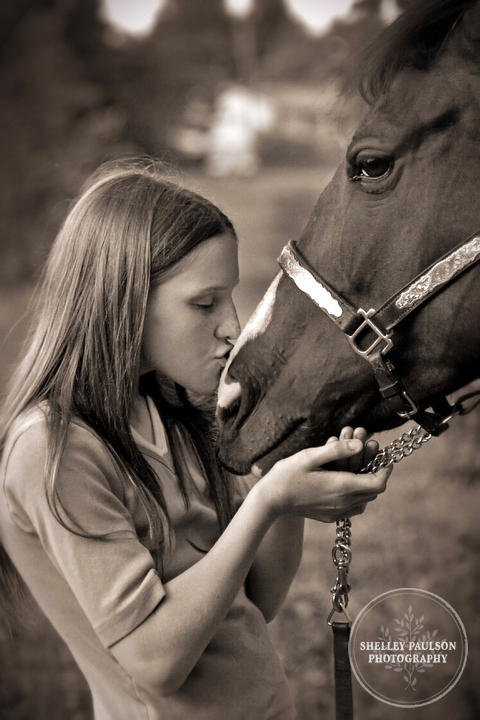 Of all of the images I have created in the past eight years of doing photography, this one of Danielle and Daisy is the most defining for me. It holds a special place in my heart and in my journey that lead me to where I am today as a photographer.
I created it in the summer of 2005. I was just one year into my photography career (if you could call it that back then!). My services had been given as a gift to my now-friend Cheryl, by her friend Kelly. Kelly saw something in my work that I hadn't even seen yet and believed in me. Even today, Kelly is still cheering me on! Without the support of people like Kelly and Cheryl, I wouldn't be where I am today.
About 6 months after I created this image, I attended a workshop and was asked to bring a portfolio for critique. At this point in my journey, I was burned out, frustrated, and basically lost and ready to throw in the towel. The instructor looked through my portfolio and stopped on this image. She said "This is you." Something clicked inside of me and I knew from that day on I didn't just want to make pretty photos of horses and people. I wanted to dig deeper and explore the emotional bonds we make with them. I had a renewed sense of passion and direction, which fuels my passion even today.
This photo. This one changed my life and my career. It hangs in my office and always will.
Fast forward to a few months ago. A lovely photographer came in from out of town for an afternoon of hands-on mentoring. I needed a "model" and Danielle popped into my mind. I hadn't photographed her since I created the above image, but she was the only person I could envision for this session. Thankfully, she was available. And not only was she available, but she was super fun to photograph! And she is still in love with her sweet Daisy horse.
It's funny, there must just be something about Danielle and Daisy, because at this session, I created a new favorite image that I'm planning to hang in my office. But I'm going to make you wait until the end to see it.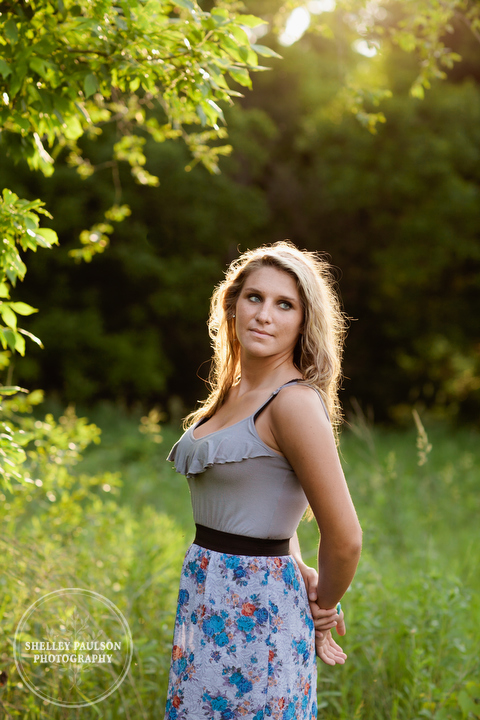 All grown up. Isn't she beautiful?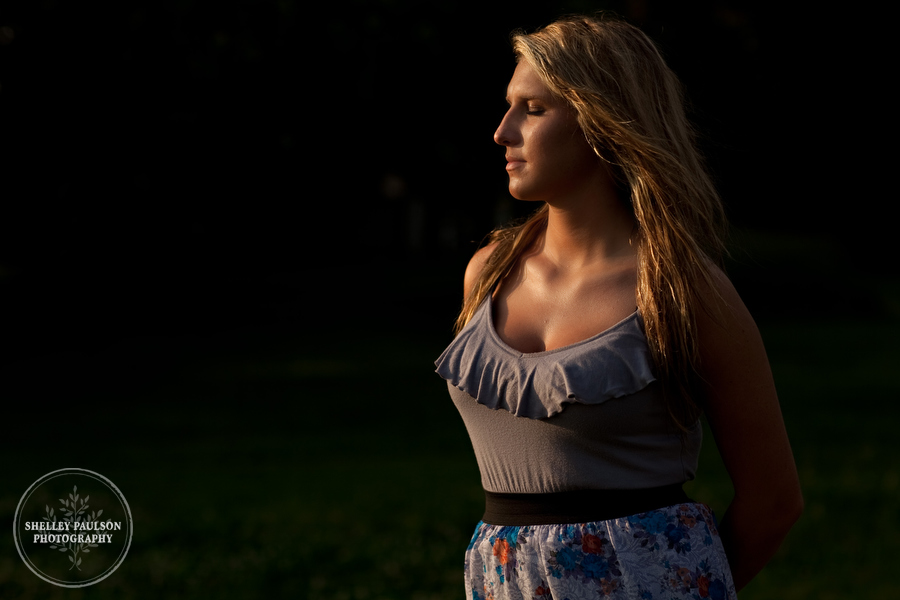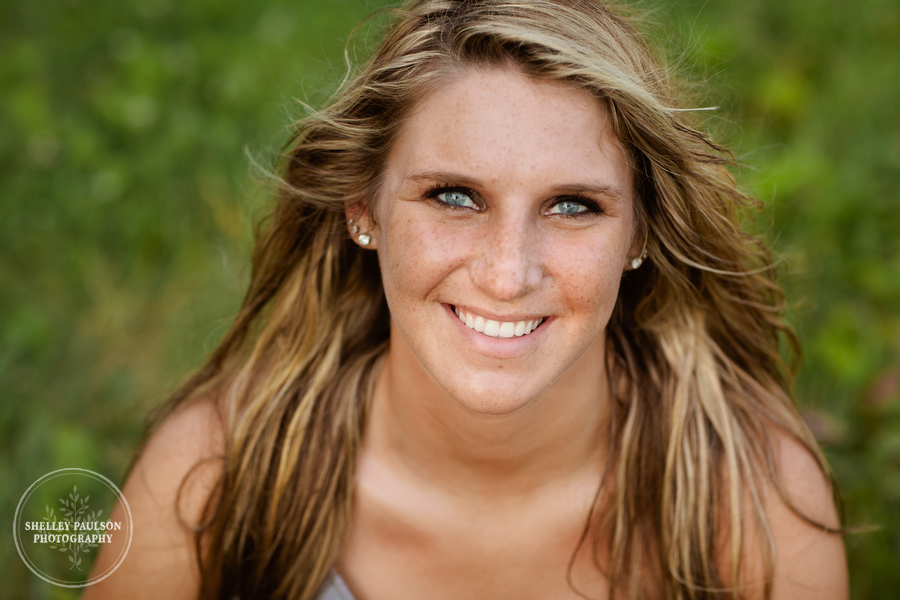 I love her eyes! We had a free wind machine too. 🙂