I photographed this beautiful family a couple of years ago and just loved working with them and their horses on their scenic property. It was fun to come back and see how the kids have grown and meet the Rold family's new horses. They always seem to have the most beautiful autumn color on their property, and this year was no exception. We enjoyed a wonderful evening together!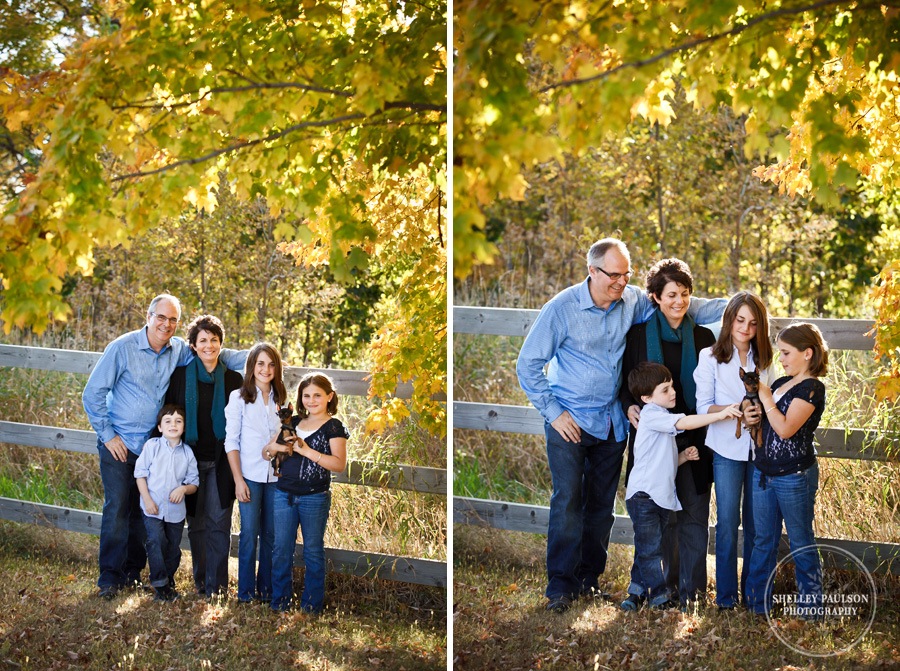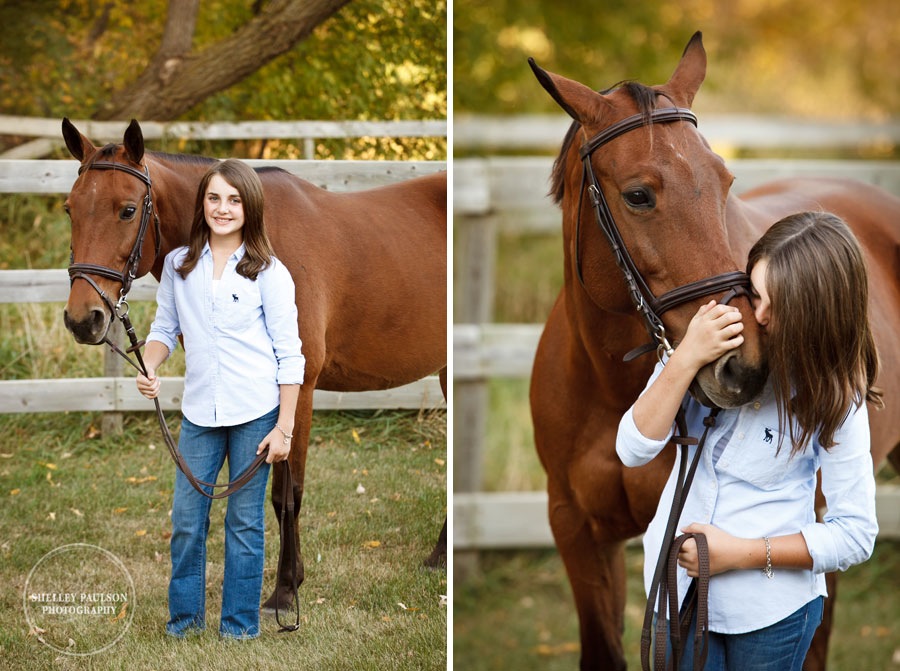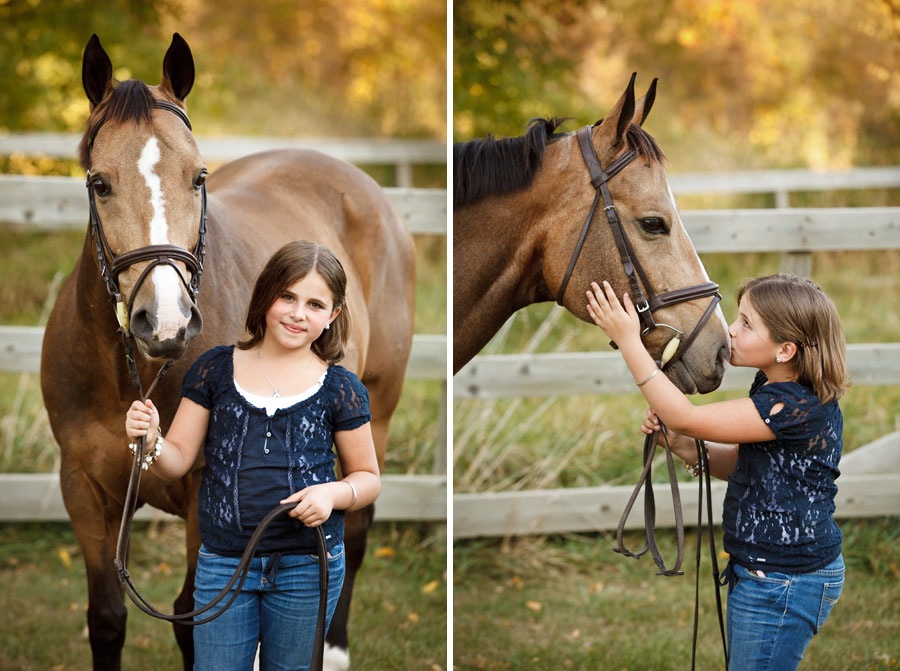 Someday, I'd like a buckskin horse to smooch!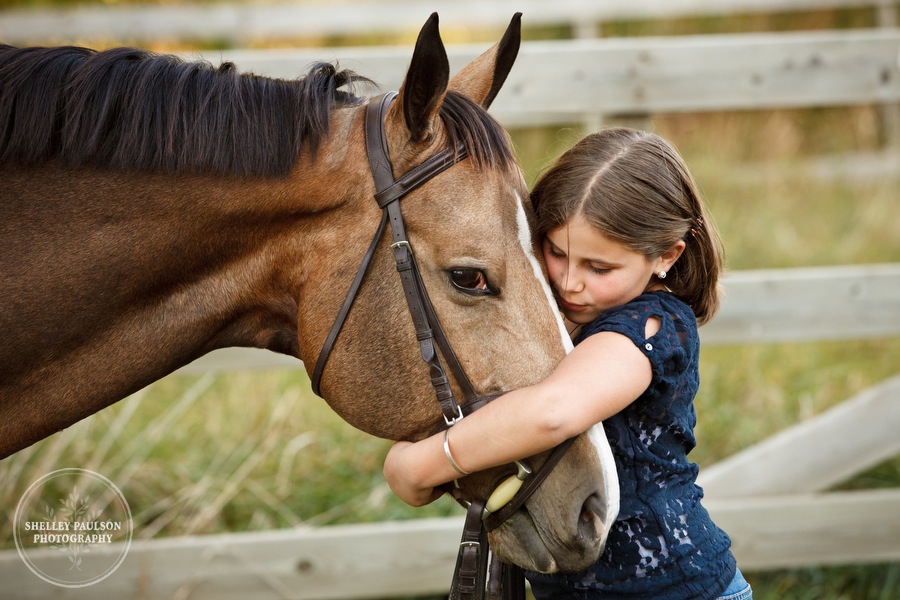 And hug!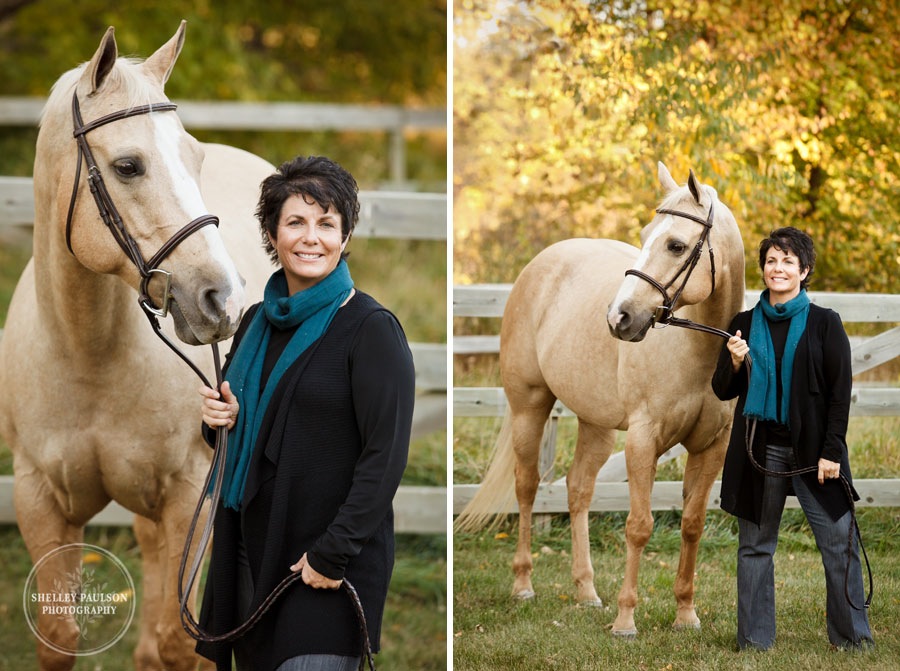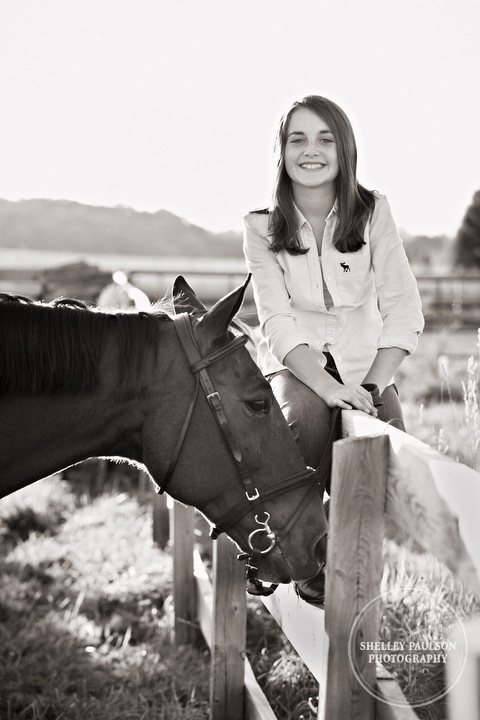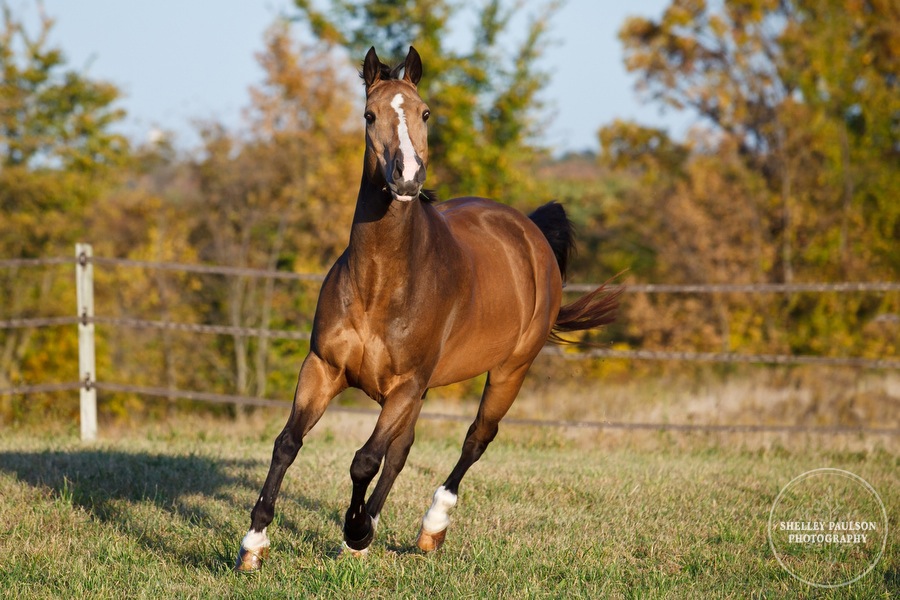 We had a lot of fun chasing the horses around the pasture!
You definitely can't stop them from grabbing bites of grass in the process. I like how it flows in the wind like her mane and tail!
In addition to a buckskin, I'd also like a Palomino. And a paint. And a grey. Well, all of the colors. Maybe in heaven. 🙂
The daughter are into horses, but the son is into all things "boy" like riding his bike.
Making stuff with power tools.
He's passionate about drilling.
See the passion?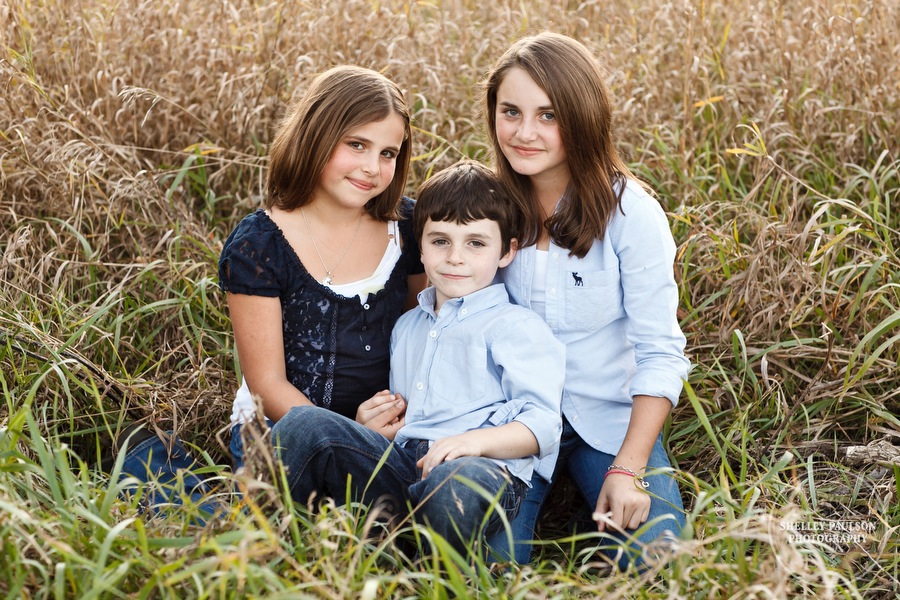 Serious for just a moment…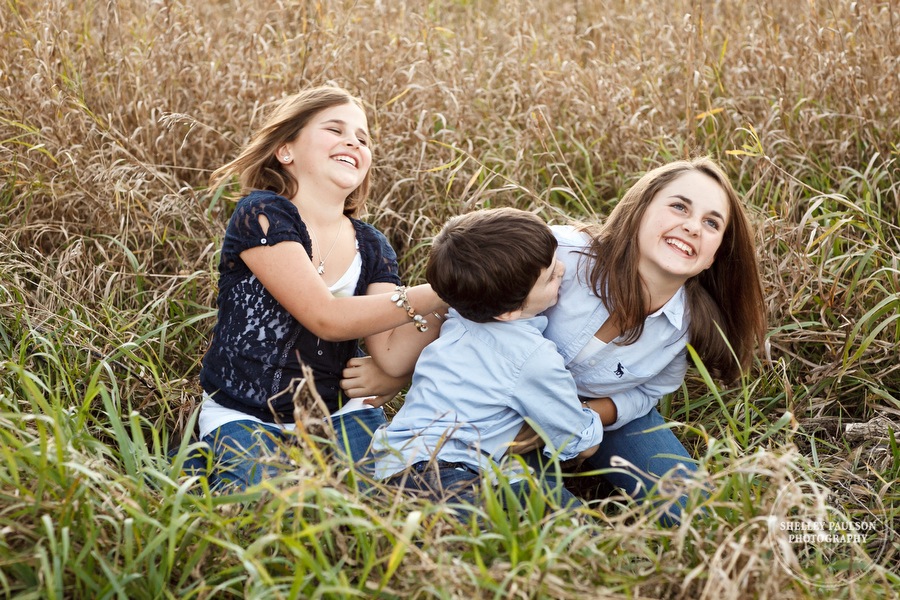 Then normal sibling stuff!
Happy ending! 🙂