The title of this blog post was the subject line of the first email I received from Kim regarding this session and my heart jumped when I read it. Remember Sessions are a special kind of session I offer to people whose horses who are over the age of 24, terminally ill, or being donated to a therapeutic riding program. It's a final chance to create images to help remember a special relationship. For both Kim and Cheryl, their relationships with their senior horses are deeply felt. There were tears during the session, as these lovely animals showed a spark of their younger selves and brought back memories and a reminder that life is fleeting.
If my readers could do a favor and spread the word about these sessions to anyone they know who has an aging or terminally ill horse and would like photos to preserve their memory, I would greatly appreciate it!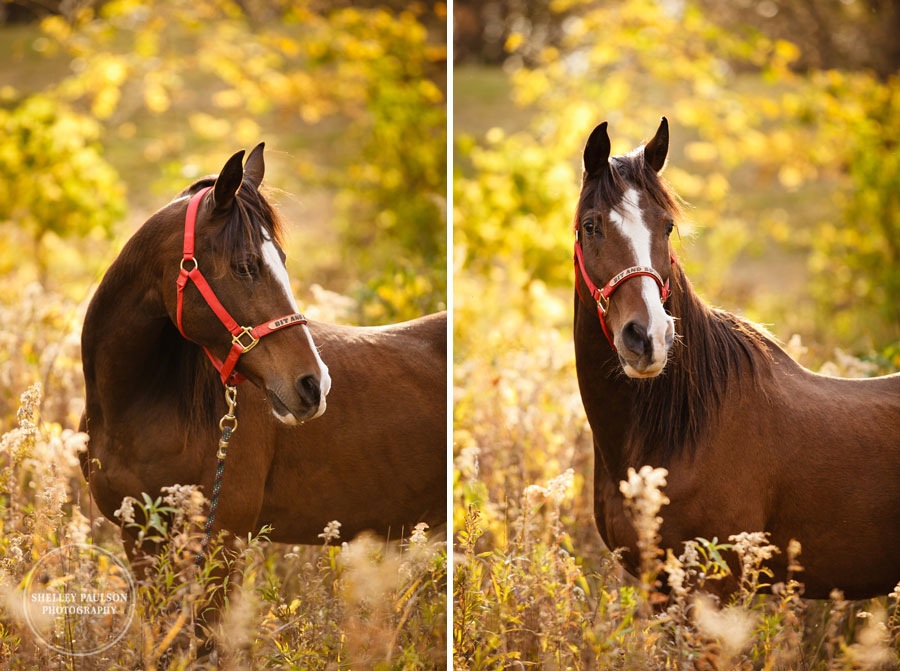 This is JJ, Cheryl's 25 year old Arabian horse. He's one of the first horses I EVER photographed when I was getting started in photography. Such a noble and handsome fellow!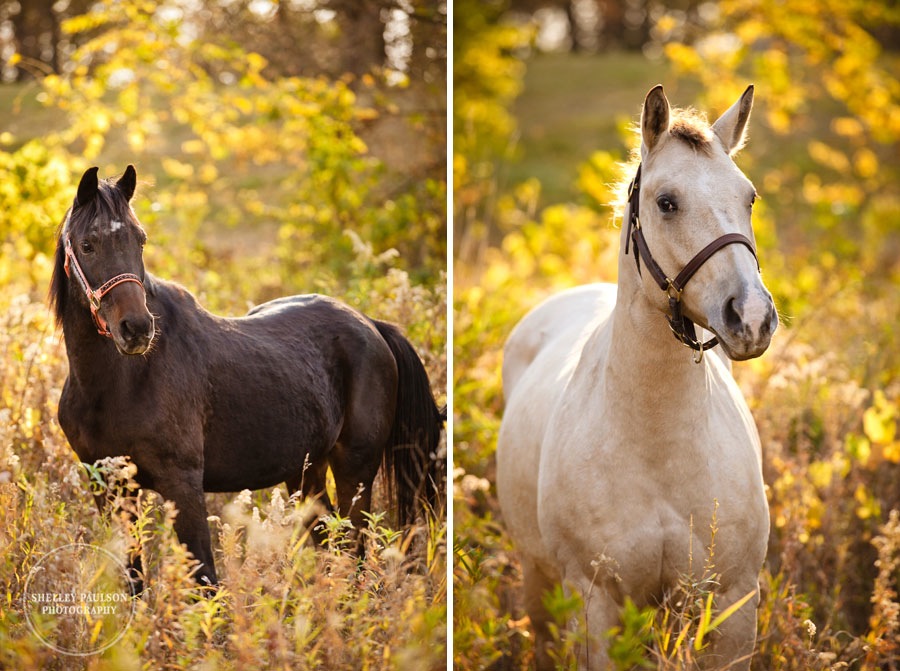 The horse on the left here is Kahlua, Kim's 25+ year old Arabian horse. The one on the left is Baby-Doe, Kim's husband's 6 year old appaloosa. We included her in a few photos too. 🙂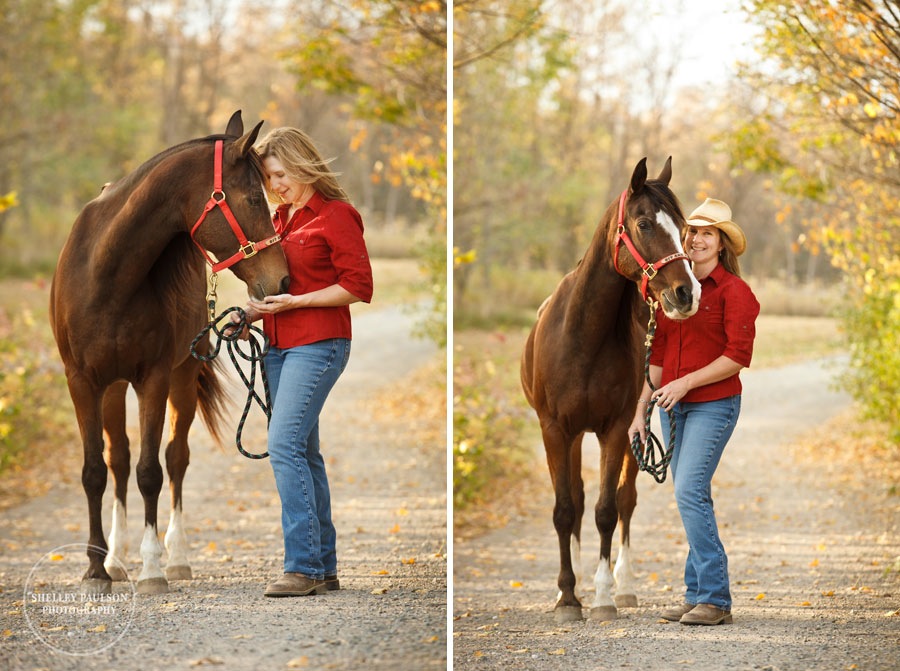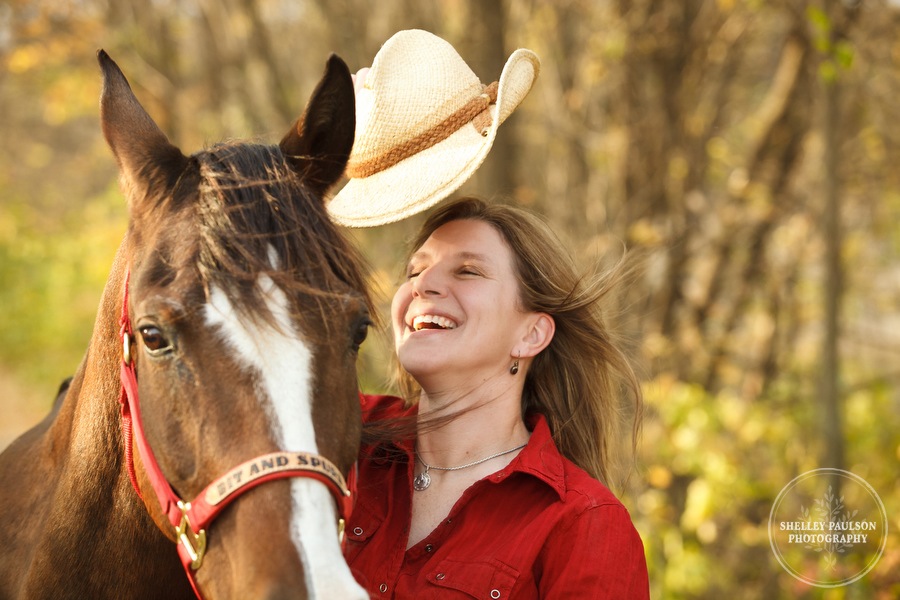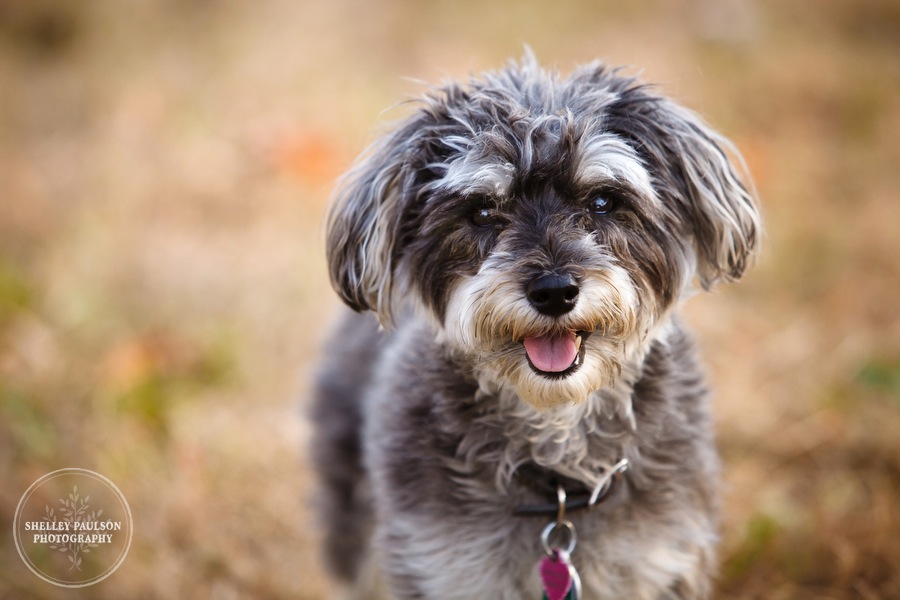 Cheryl has a schnauzer mix named Lanie, who I just HAD to take a few photos of. 🙂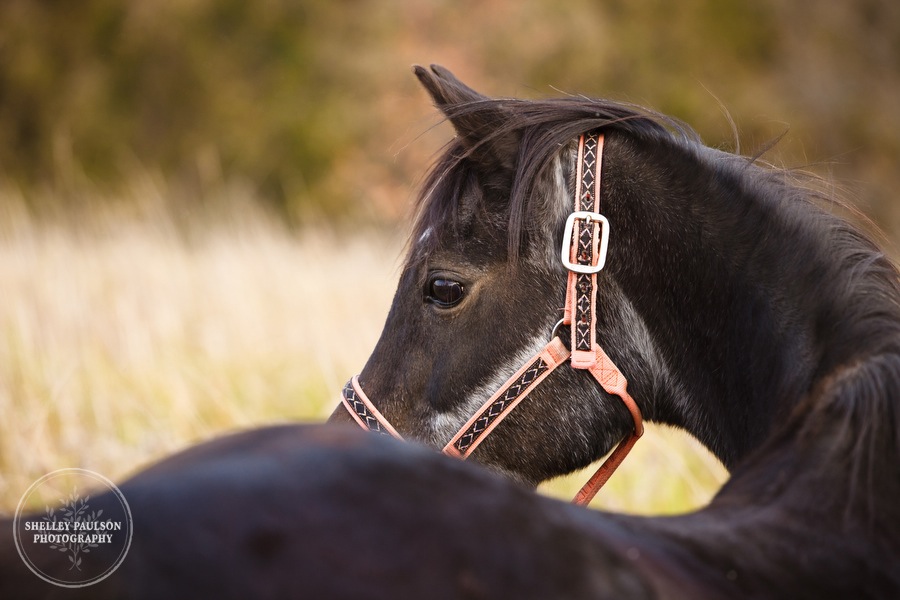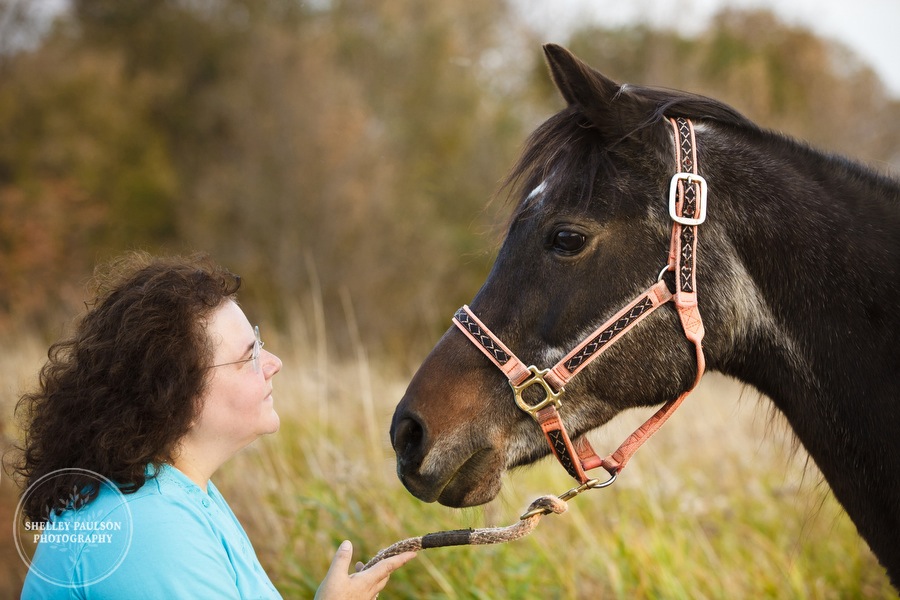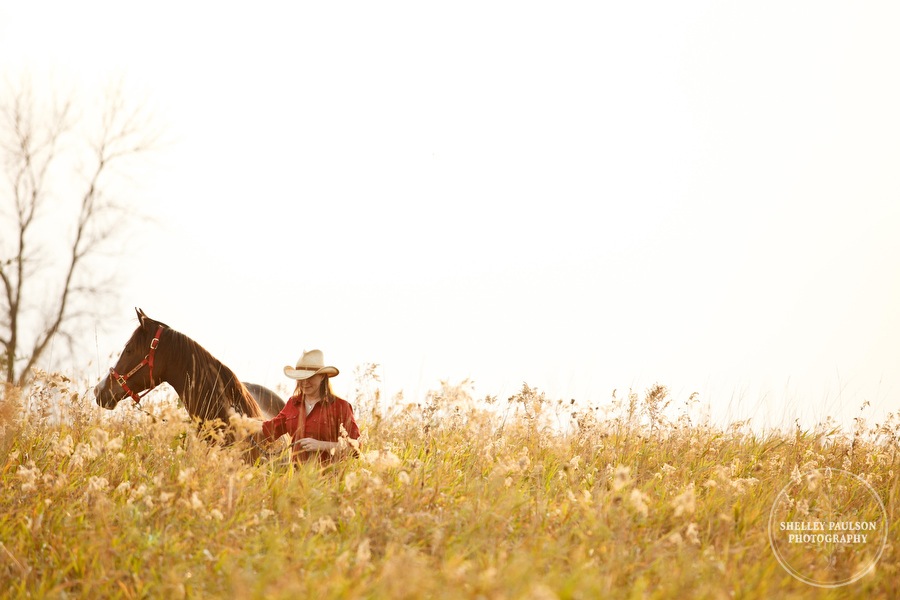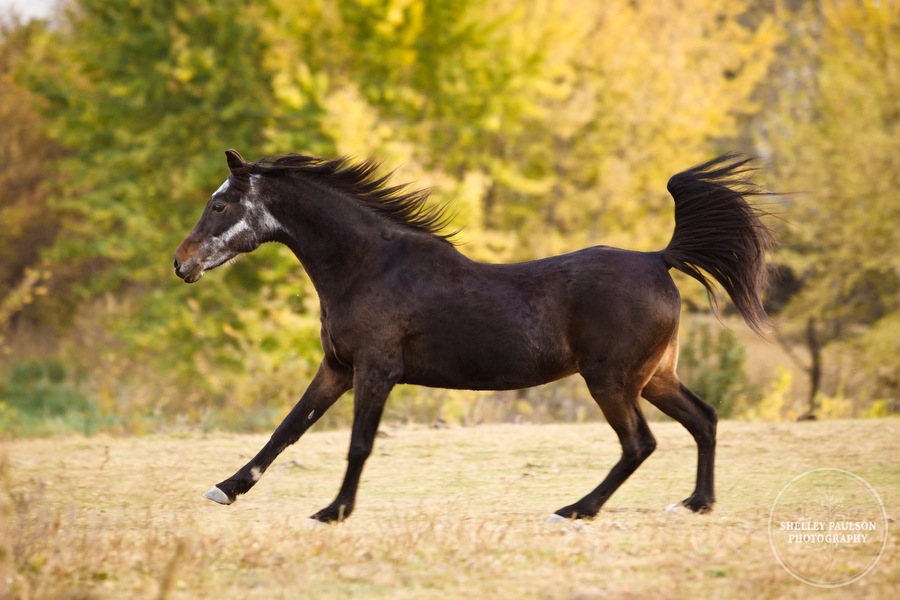 I see glimpses of the young Kahlua here!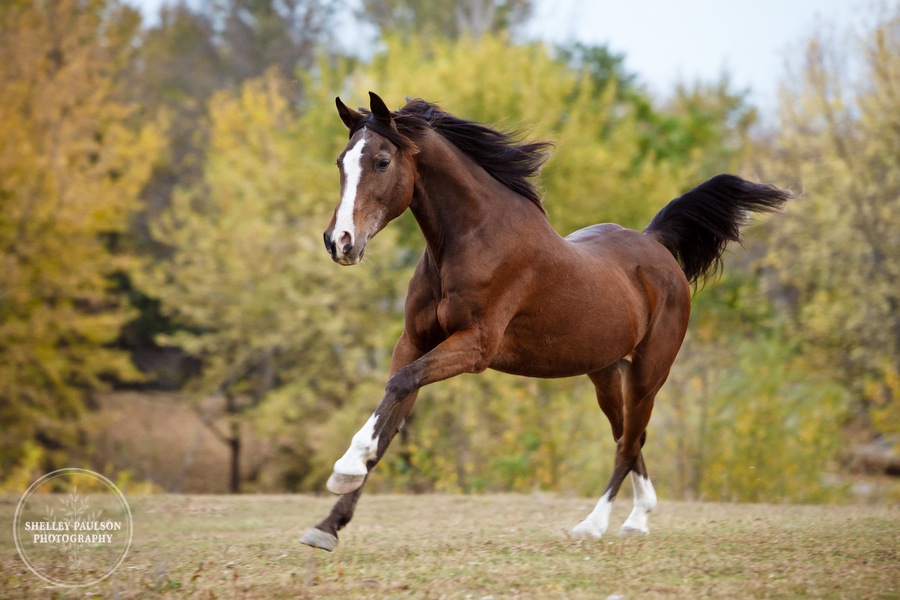 And who would look at this photo of JJ and see a 25 year old? Still so much life in him.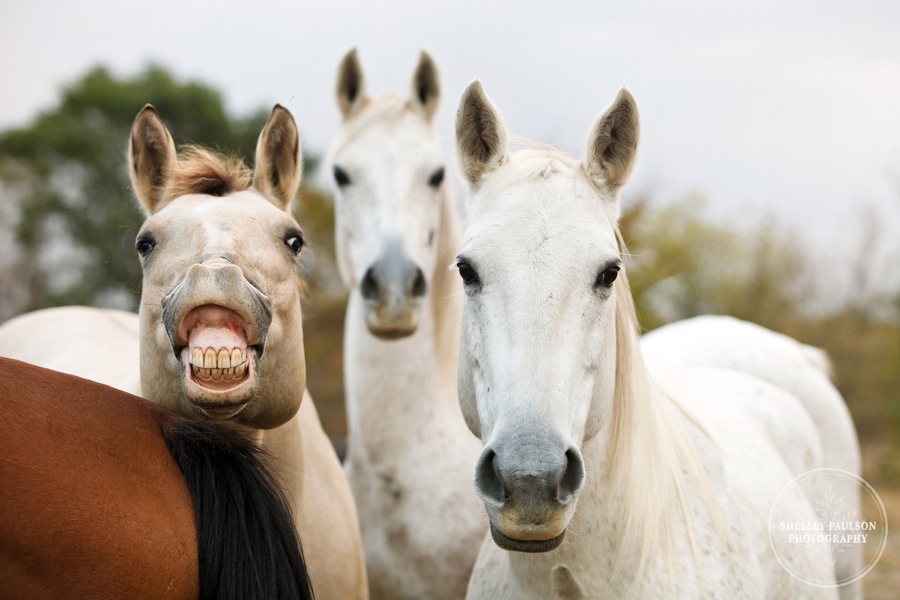 There's one in every crowd.