When Jorah contacted me last summer about doing a session for her, her main goal was to get photos of her older horse, Henry. He had been suffering from heart problems and she didn't know how much longer he would be in her life. She wrote to me, "I am so excited, your photographs are stunning and I know I will treasure all of them, especially when Henry passes."
The good news is, we were able to do the session, and Henry is doing great! We also included her new horse, Lucky, in the session. They all were great fun to work with!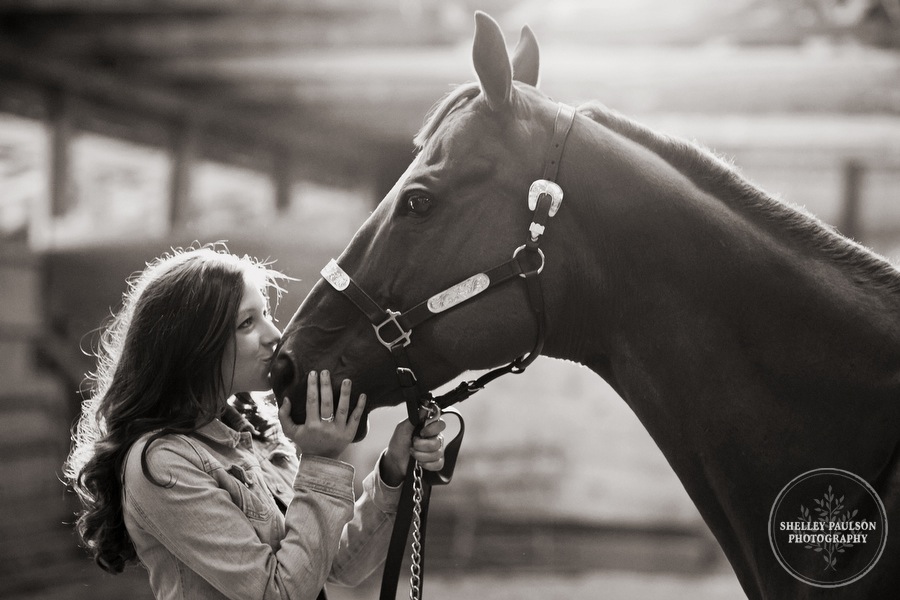 The barn where Jorah keeps her horses has a window in the roof, and sunlight was streaming in. Yummy!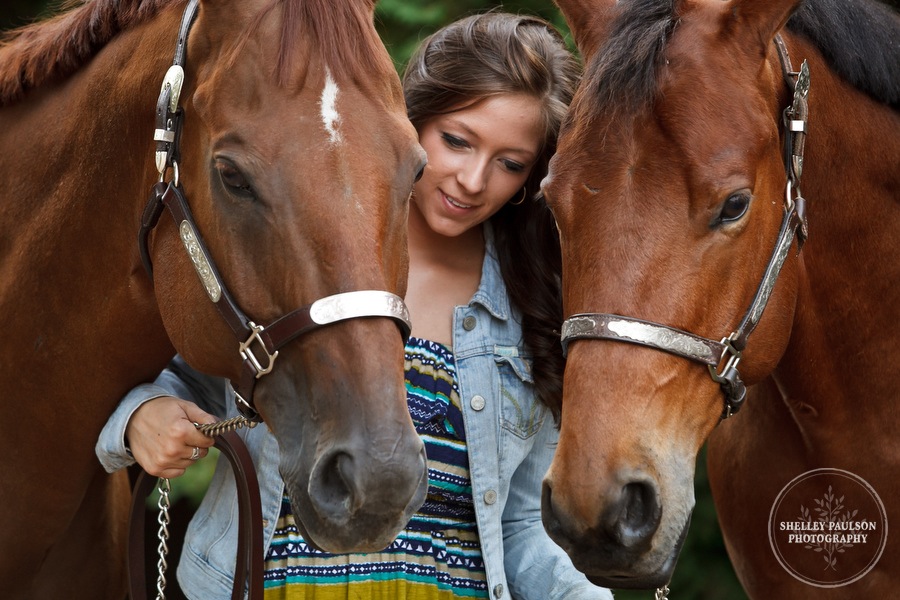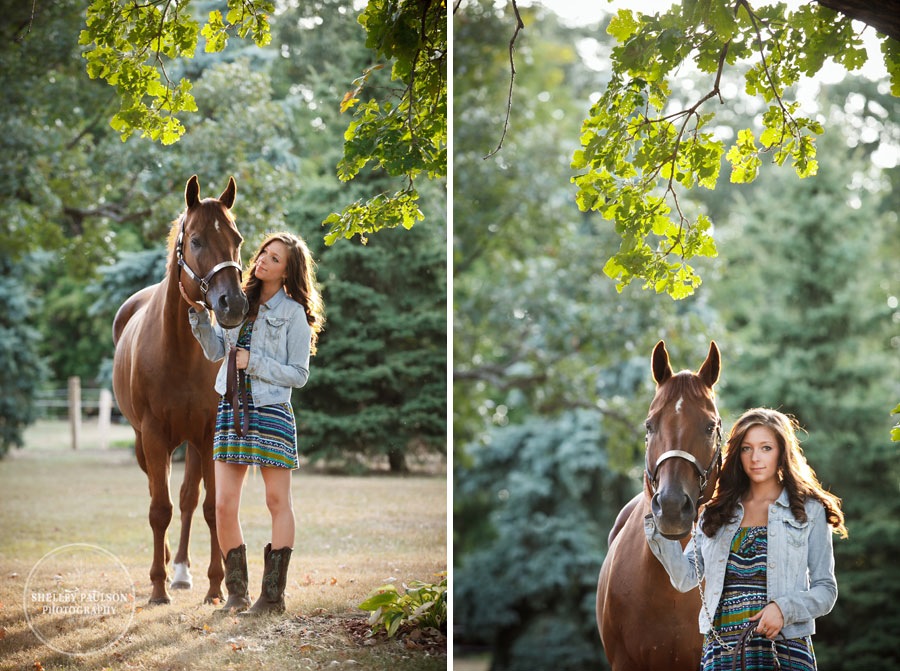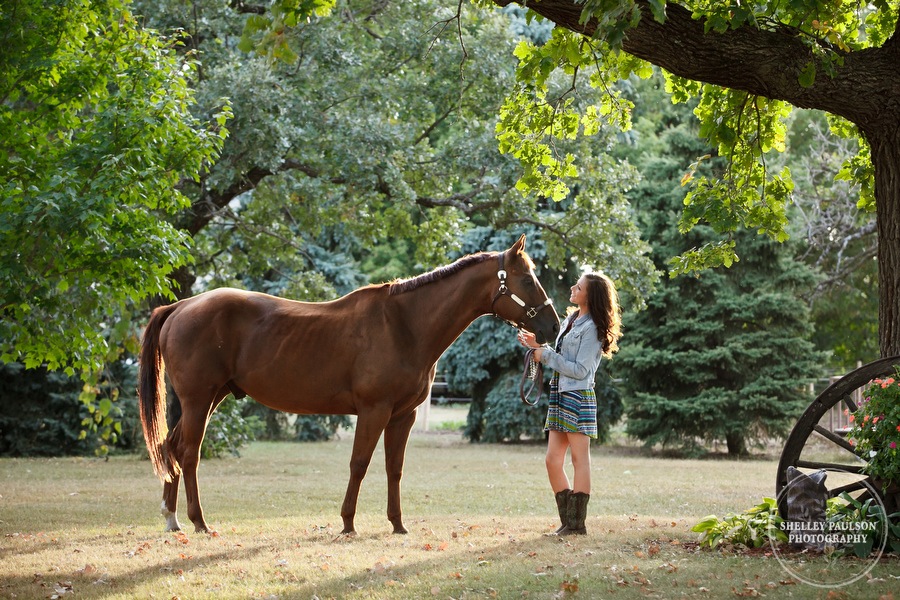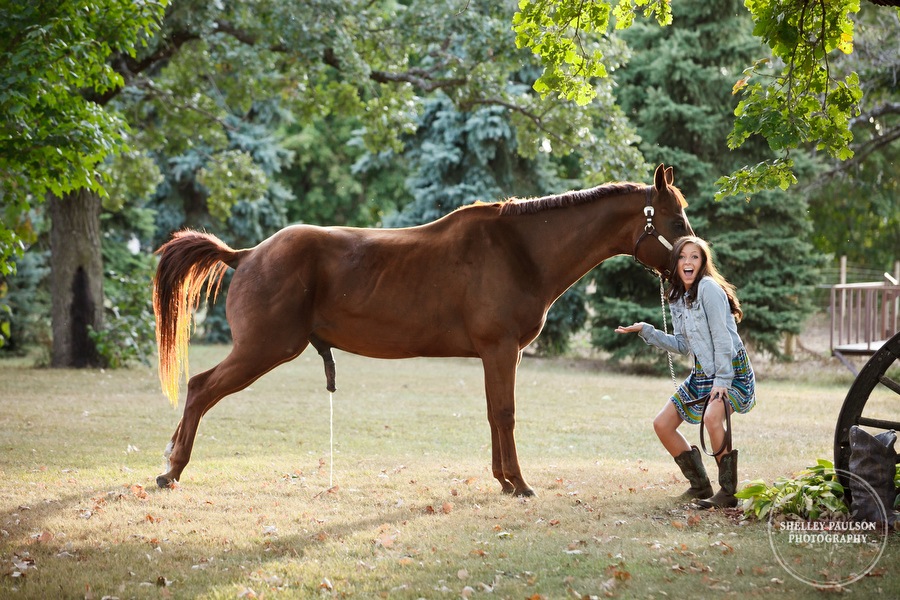 Is this inappropriate? I'm not sure, but it makes me laugh. 😀
I would title this image, "When you gotta go, you gotta go!"