I'm guessing that if some of you came to my blog today by way of a link with a title, you expected to see a horse much larger in stature, but don't let Jack's size fool you – he's a great horse that has sired many title-winning horses. Some of his achievements include:
– 1992 PtHA National Champion of Champions
– Sire of TWO PtHA World Halter Champion of Champions
– Sire of PtHA World Show Overall Pony High Point
– Sire of MANY state, national, world, futurity & open CHAMPIONS!
I board my horse Maggie Sue at Windward Farm in Buffalo MN, where Jack is owned and loved by Jerome, Mahlon, Cody, and Tanner Bauman. Jack is in his golden years, and colicked last year. The Bauman's nearly lost him, so we felt was important to create some nice photos of him this summer. Jack is so photogenic and well-manners, I truly enjoyed having him in front of my lens!
Photographer's Notes: When I arrived at the farm, the air was clear, and as the session went on, a fog rolled in, which gave kind of a neat opportunity for some different kind of light. Fog creates several challenges both in the camera and in post-processing the images. In the camera, you have to be careful not to overexpose, as fog catches and diffuses light in a way that we don't normally have to deal with. In post production, I had to walk a fine line of adding contrast, but not muddying the black areas of my image.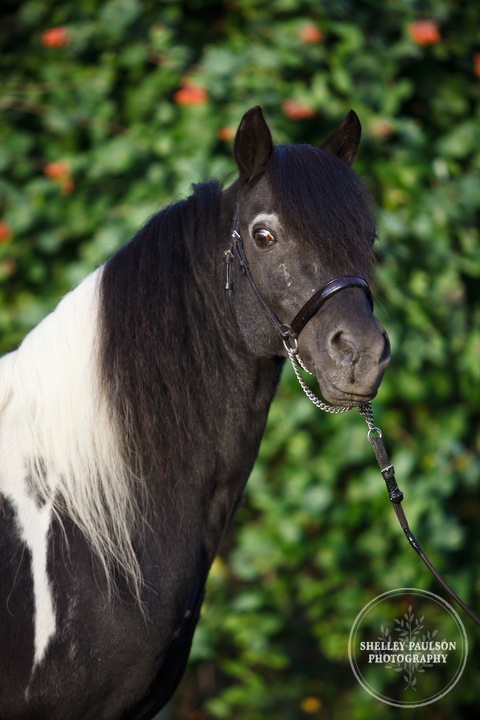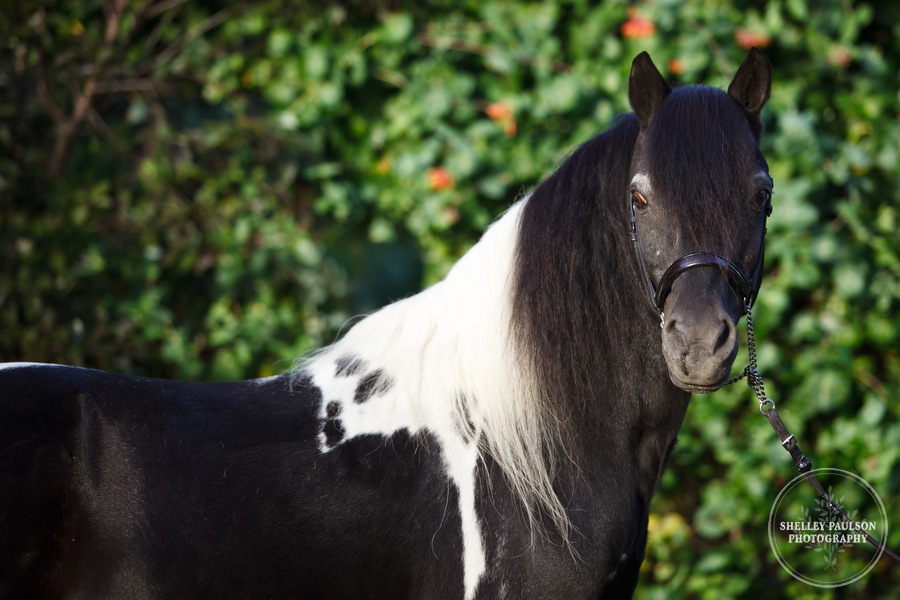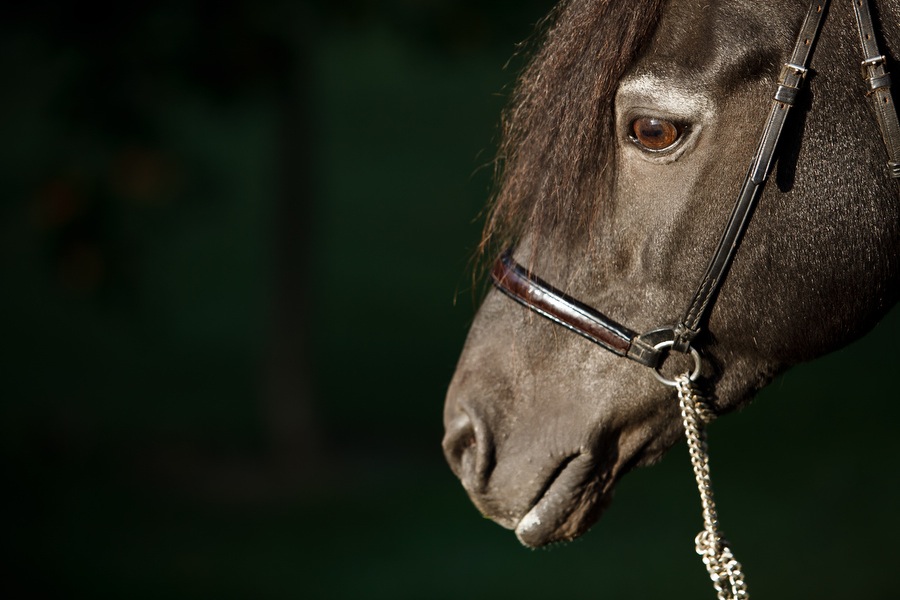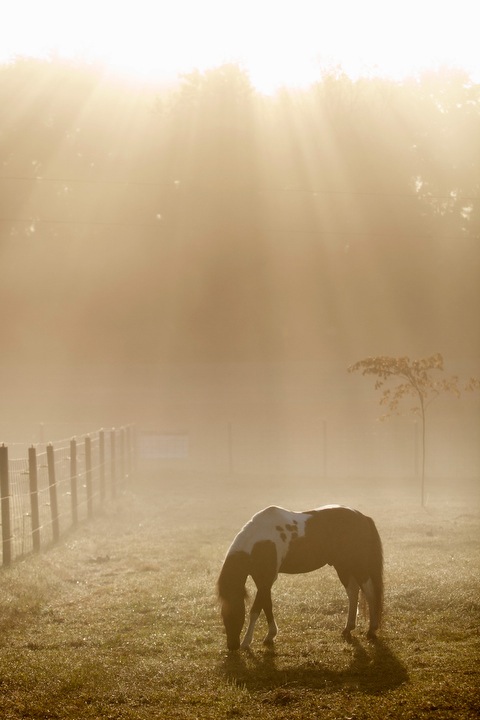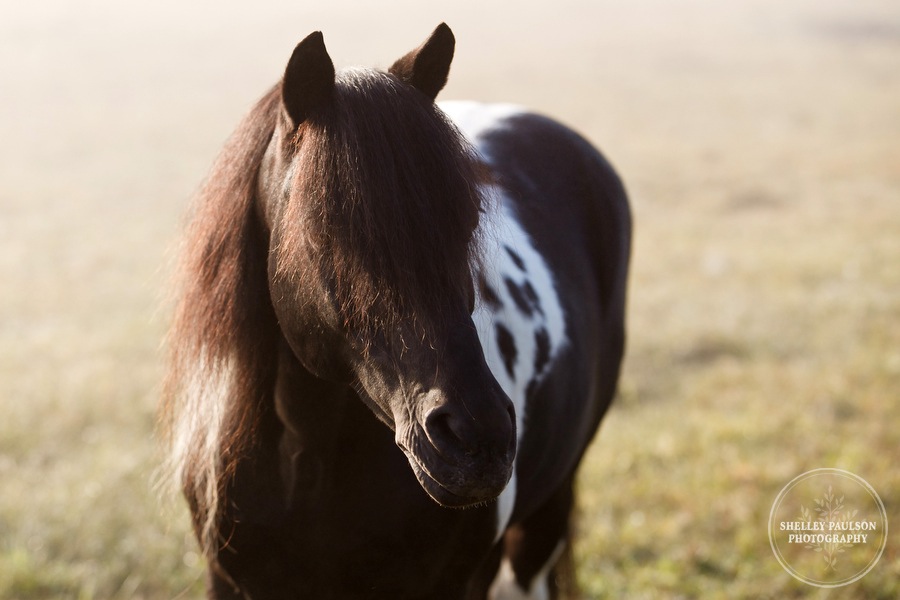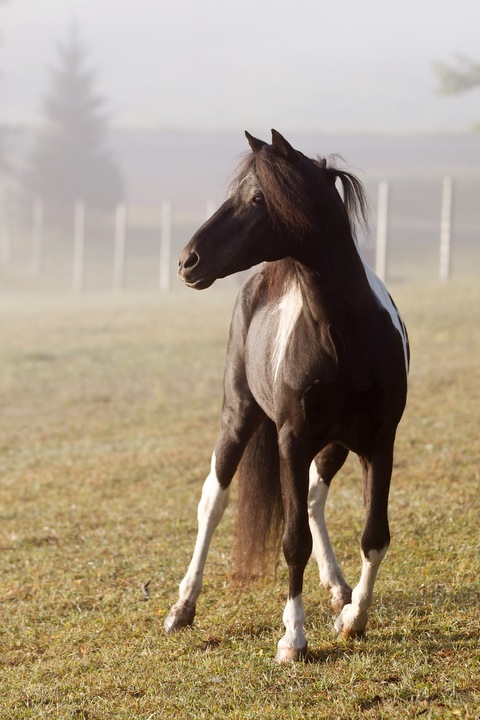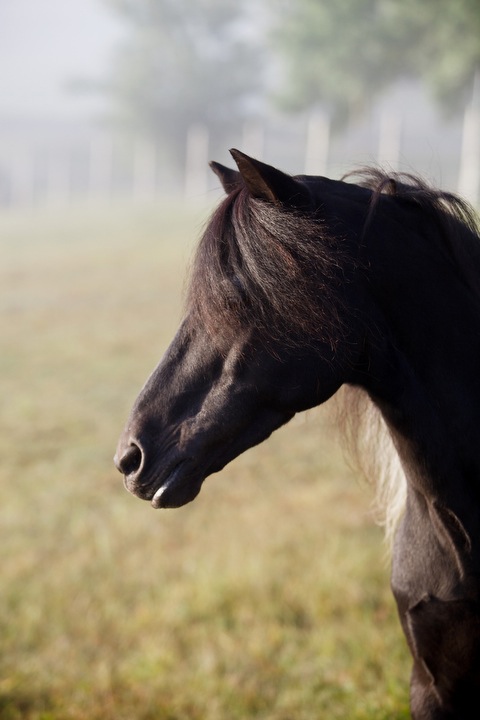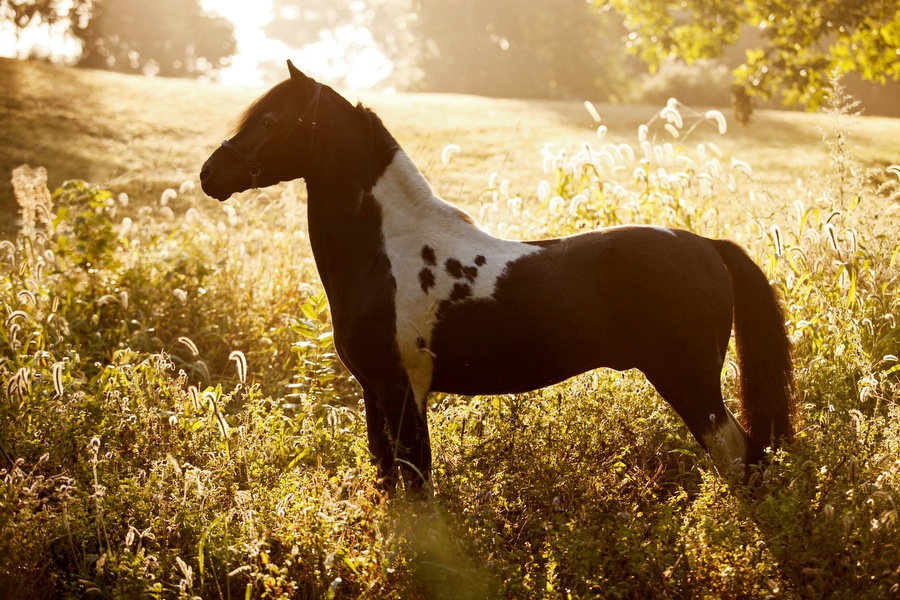 This is the part where the fog really started to work for me!