Leah and I board our beautiful horses together at Windward Farm. I have really enjoyed riding with Leah and getting to know her better over the past few years. She's a smart, strong young woman with excellent horsemanship skills and a smile that lights up a barn. 🙂
For this session, I was mentoring my dear friend Kori Hoffman. Leah agreed to "model" for the session, and I was so excited to finally get to photograph her!
Photographers, if you're interested in one-on-one mentoring, please visit my Mentoring and Workshops page for more information!
Leah and Iggy compete Palomino shows throughout the summer. She just started showing Iggy this summer and did very well. They are a great pair!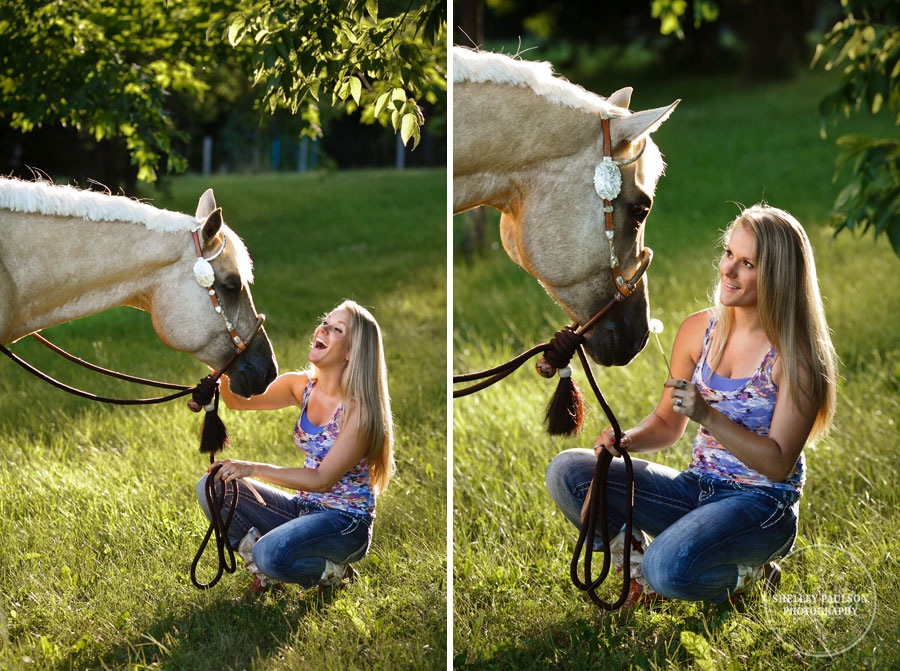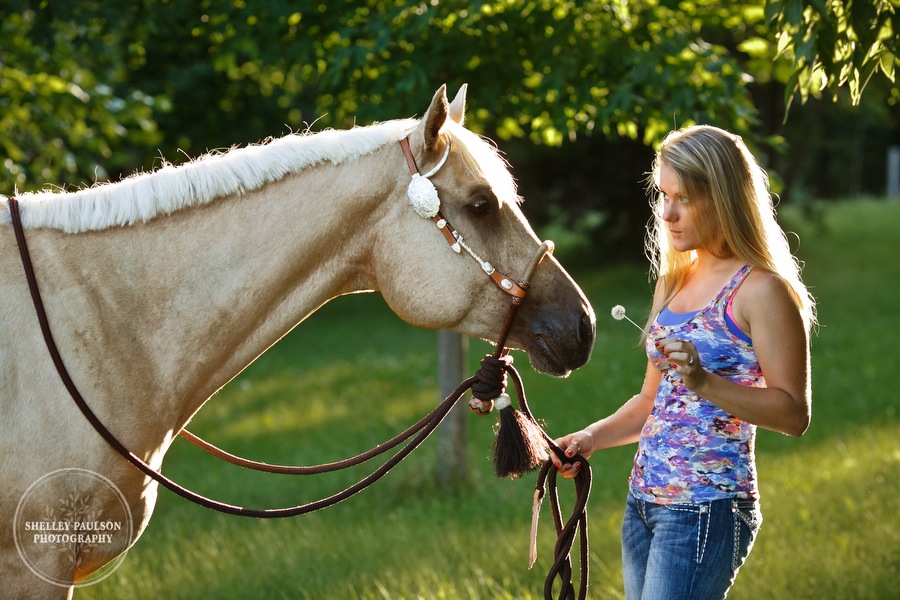 I was kind of hoping Iggy would blow on the dandelion, but instead he just ate it. 😉