I first came to know Arielle when she contacted me about my equine photography. We stayed in touch via Twitter and I started to get to know this beautiful young woman as I read her blog, A Beautiful Journey and kept up with her photography work.
Around the time I was planning my trip to Kentucky, I found myself on Arielle's blog, captivated by her beautiful photos, prose, and the honesty with which she shared about her life as a young mother who loves horses, the country, beauty, and God. I sent her a crazy e-mail late one night, asking if I could see her when I was in Lexington, and if she would let Shirley and I photograph her. There are just some people I feel compelled to photograph, and Arielle was one of them. Her quiet demeanor, inner and outer beauty, and personal style intrigued me greatly. Thankfully, she didn't think I was a crazy stalker, and said "yes."
We met at Starbucks and chatted about our lives, our work, our loves and I gave her some feedback about her photography. Shirley picked us up, took us out for some delicious Chinese food, and headed to Shirley's farm, just as the light was getting good. On our way, we stopped at an old churchyard along the way…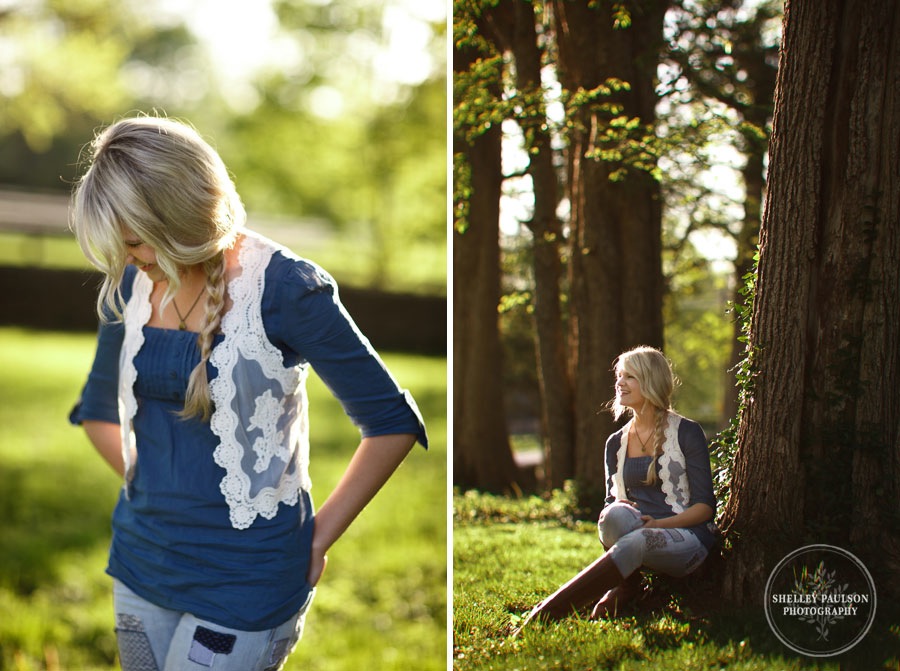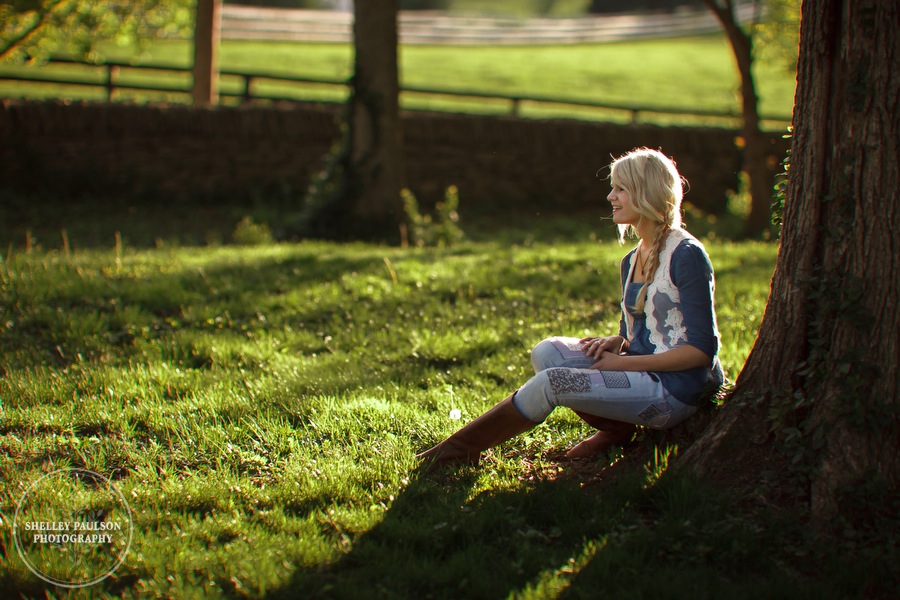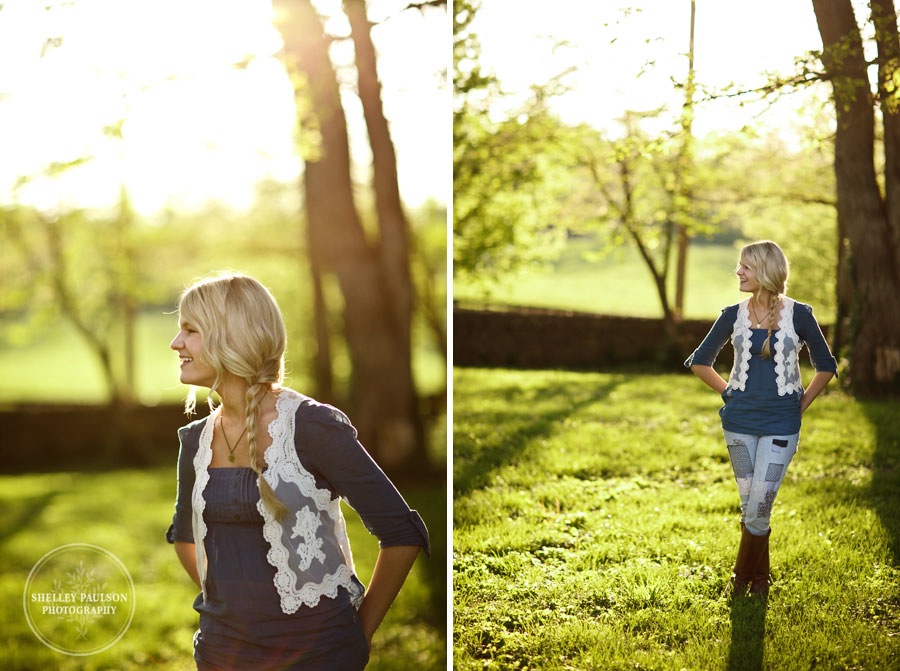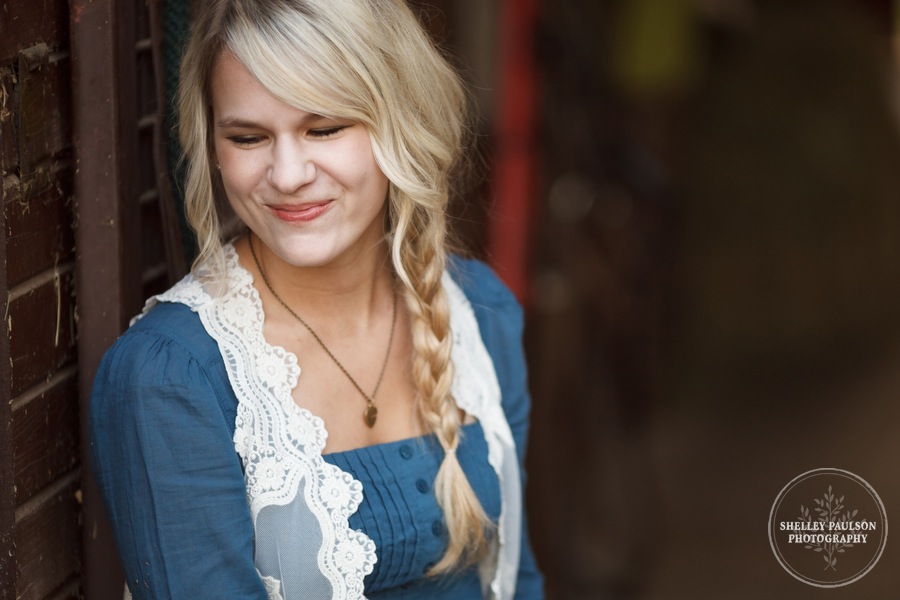 Arielle is so sweet, and just a little shy. 🙂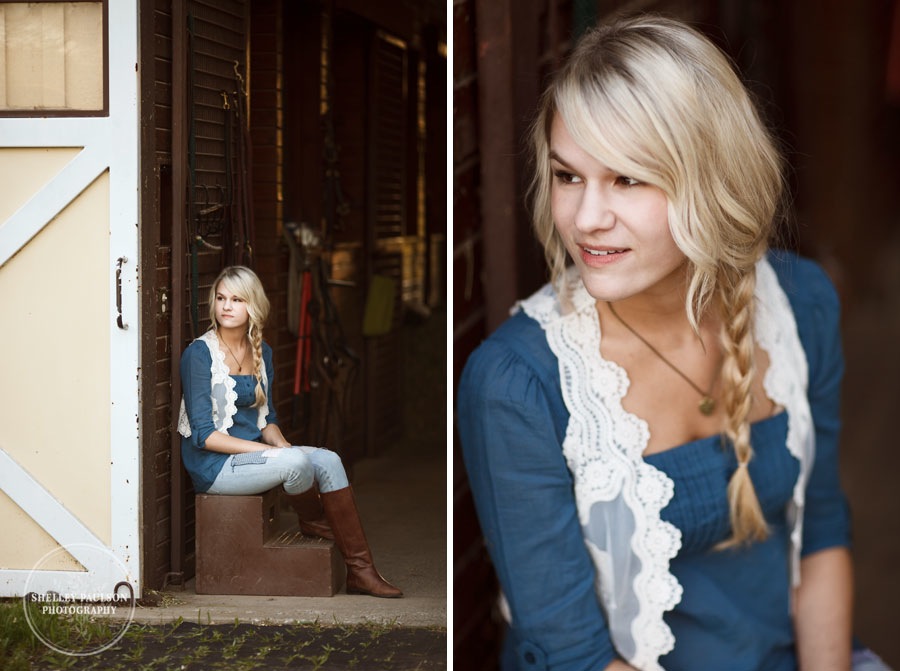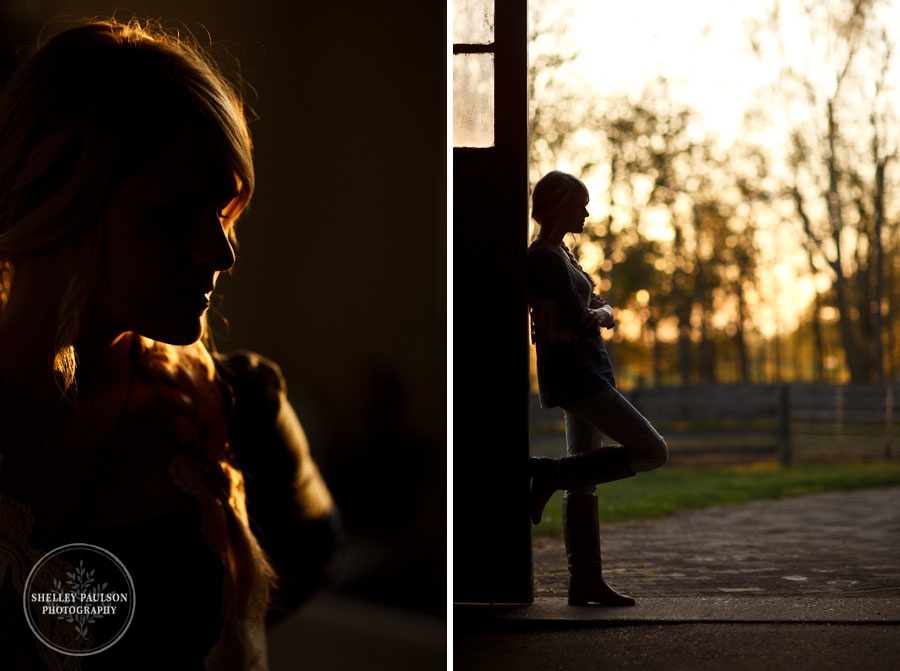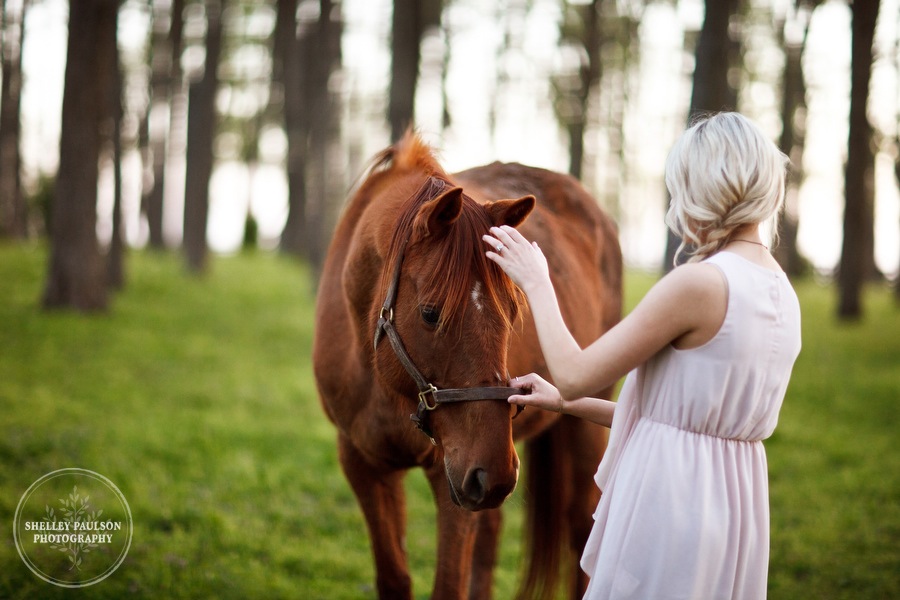 For the end of our session, we headed out to a pasture in the midst of a grove of walnut trees near the back of Shirley's property. Arielle got to interact with a few of Shirley's sweet horses.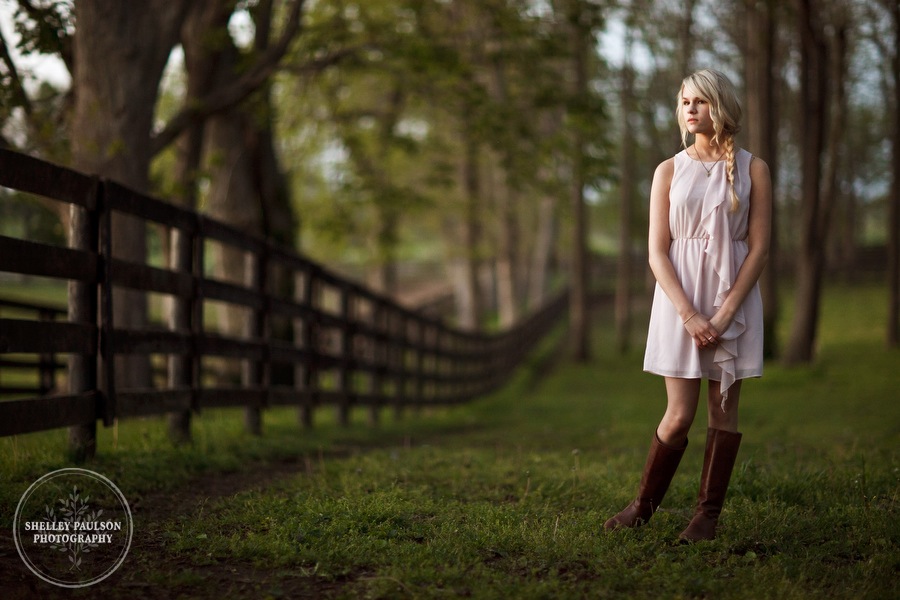 Photographers Note: This last series of photos was taken then the sun had sunk down behind the horizon. This is becoming my favorite light of the day – for about 20 minutes, there is beautiful, soft, directional light, and the whole landscape is bathed in it. In order to effectively photograph in this light, you need to have fast lenses (1.8 aperture or lower – I shot mostly at 1.2) and a camera that can operate at higher ISO settings (I worked between 1600 and 2500 ISO).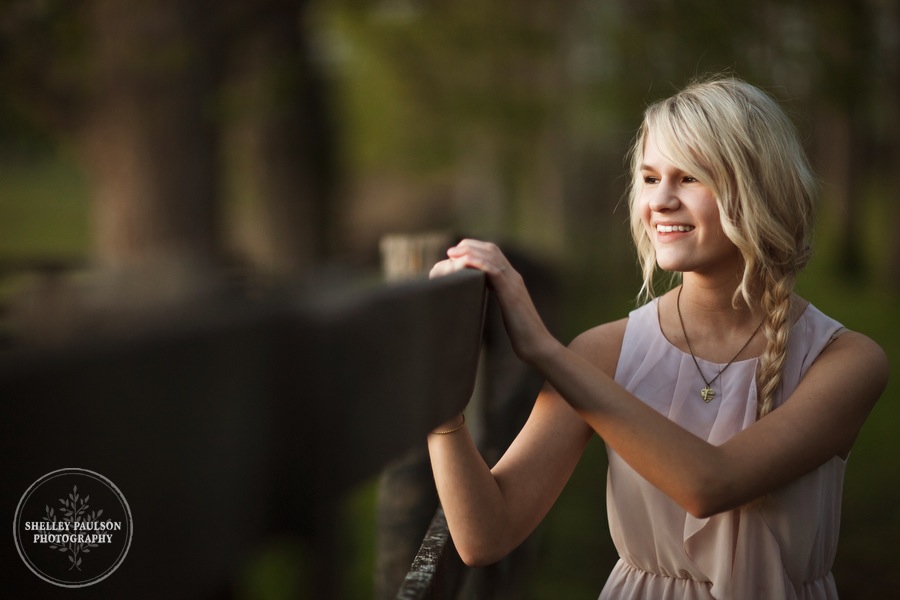 Such a beautiful smile!