Start with a sweet, smart high school senior, add in a gorgeous pinto horse, add a dash of pretty fall color and a scoop of yummy light, and you have the recipe for a great session.
Kaleigh shows her horse Lady at Pinto breed shows and is the 2011 President of the MN Pinto Horse Association. I have thoroughly enjoyed getting to know Kaleigh and her mom through both the photo session and ordering session afterwards. This is one of those sessions where I feel like I have gained new friends. When they left after ordering their photos, they declared me their "photographer for life" and I gladly accepted the honor. 😉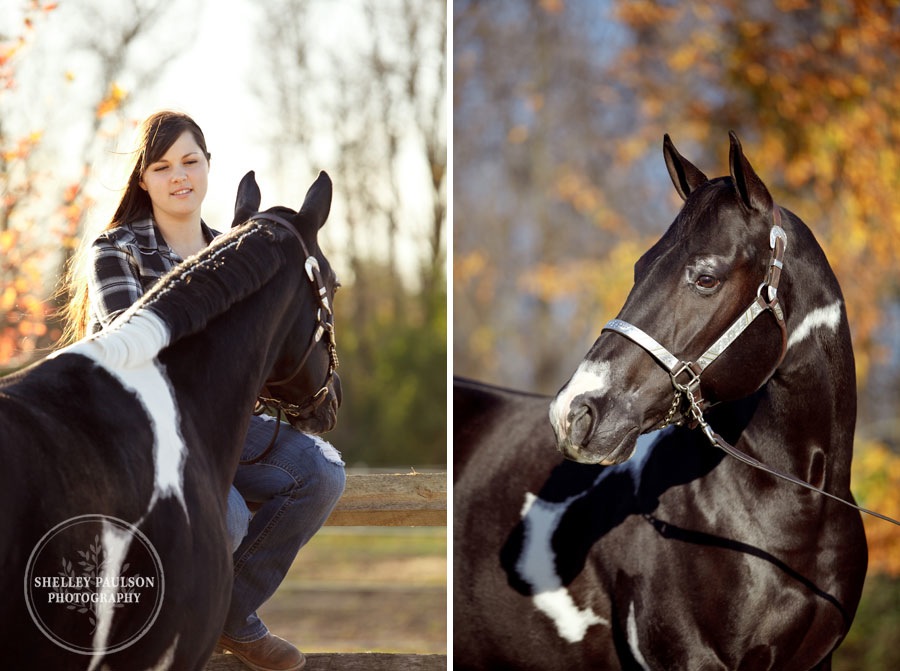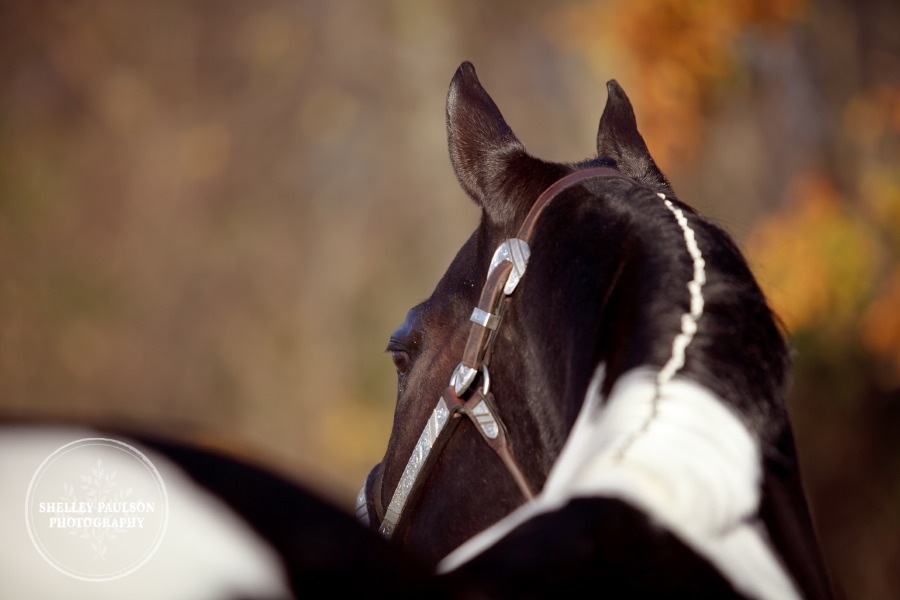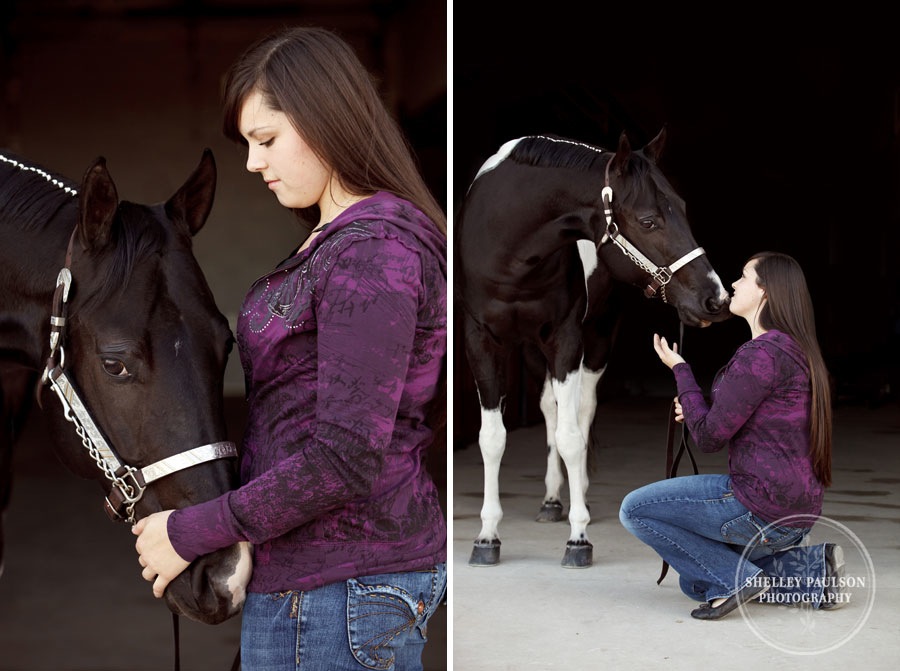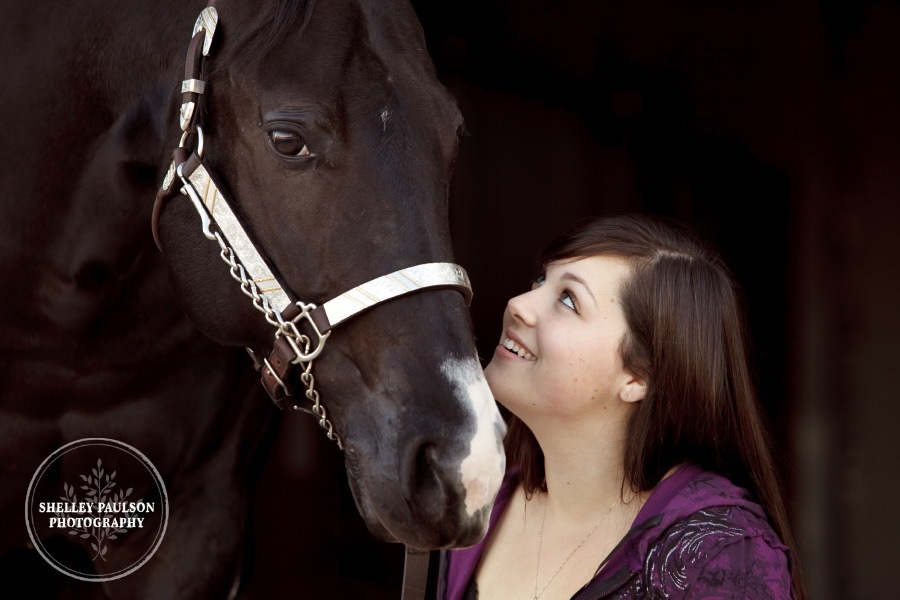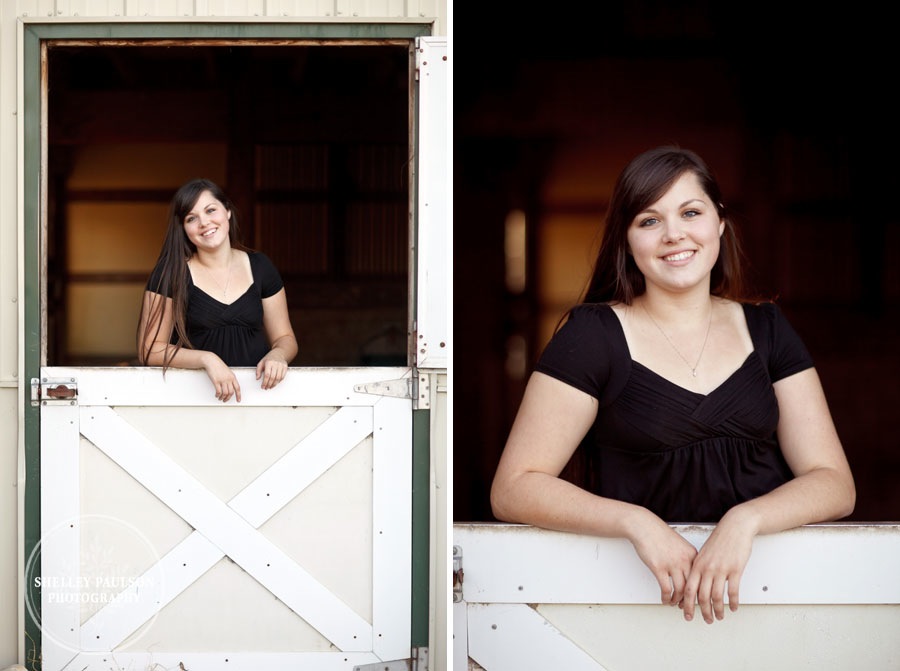 Isn't she gorgeous? Her beauty shines from inside and out!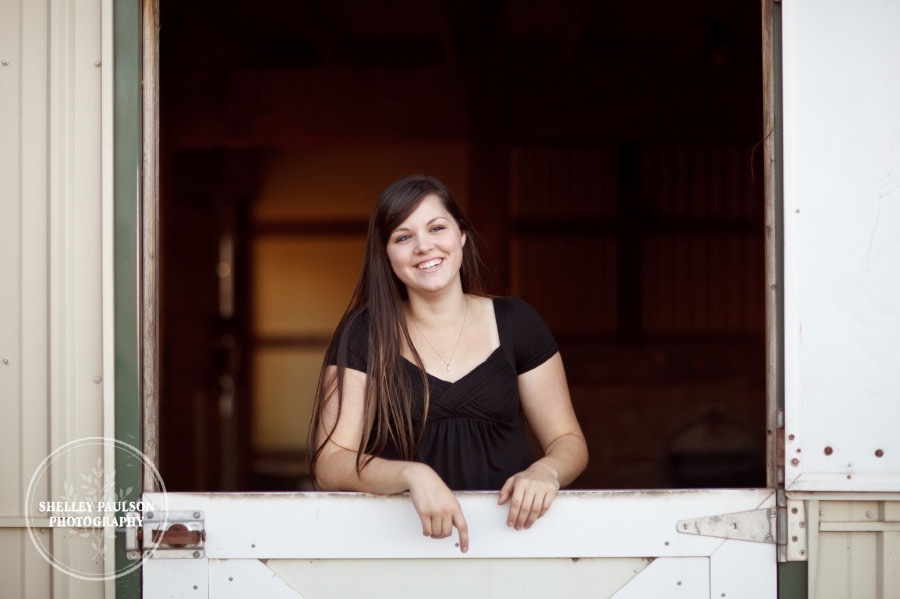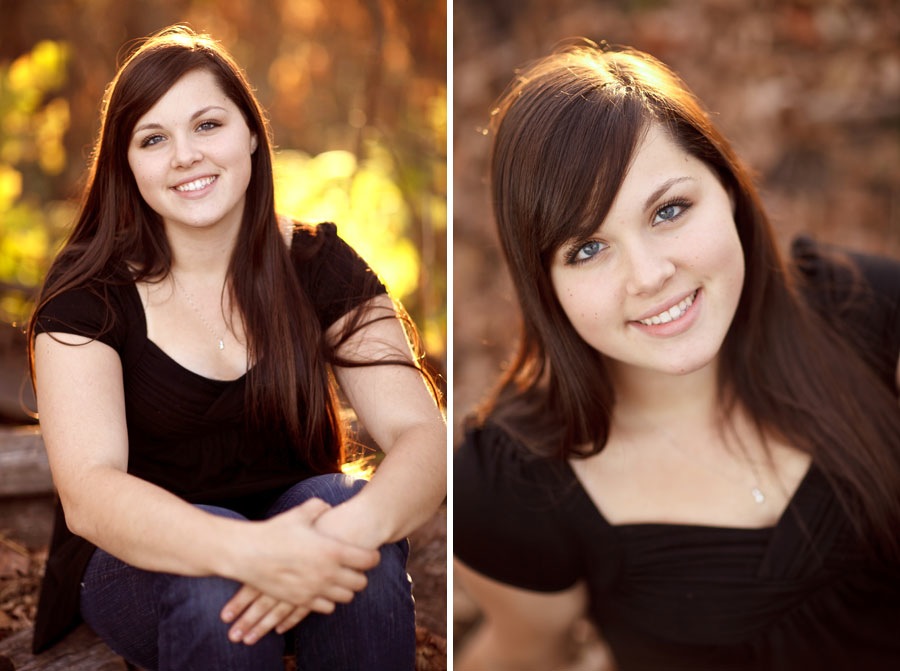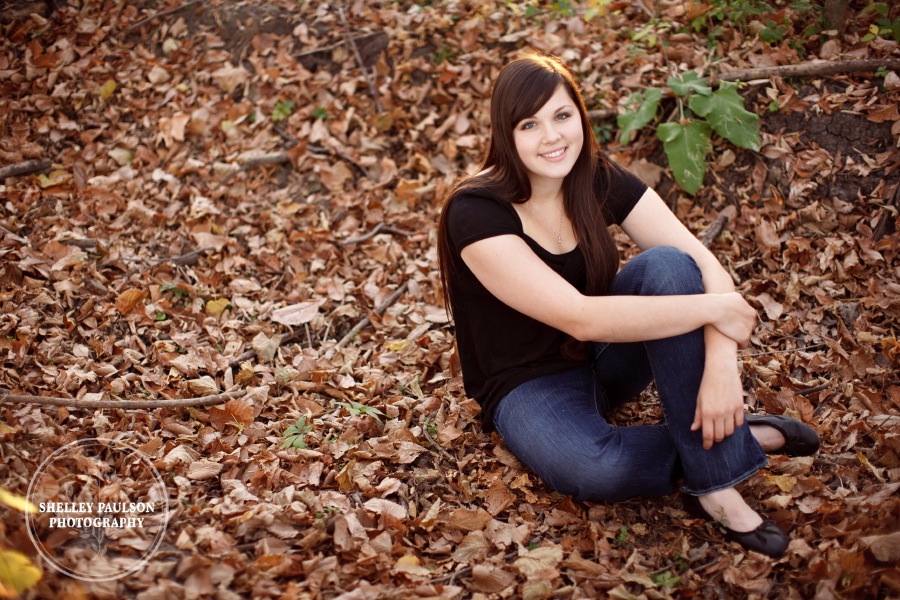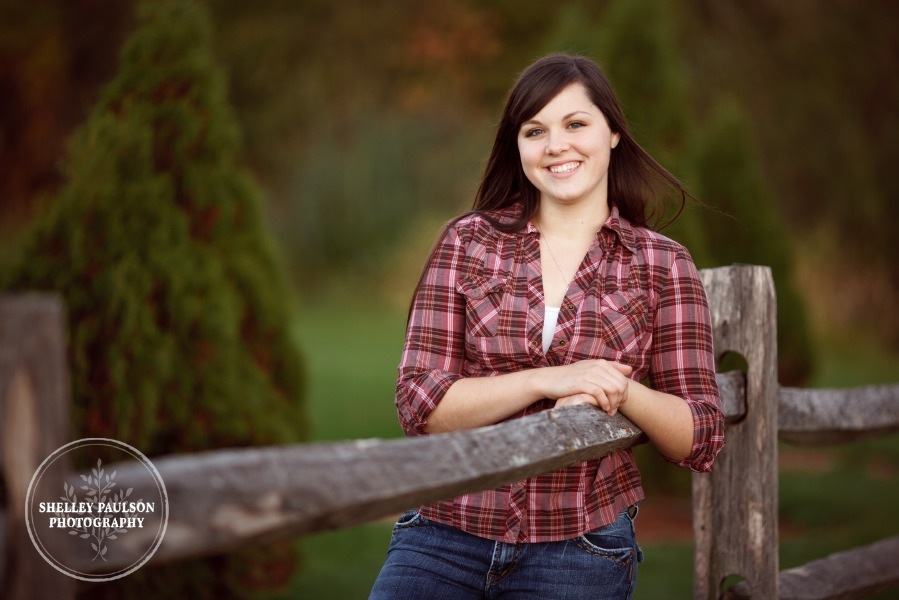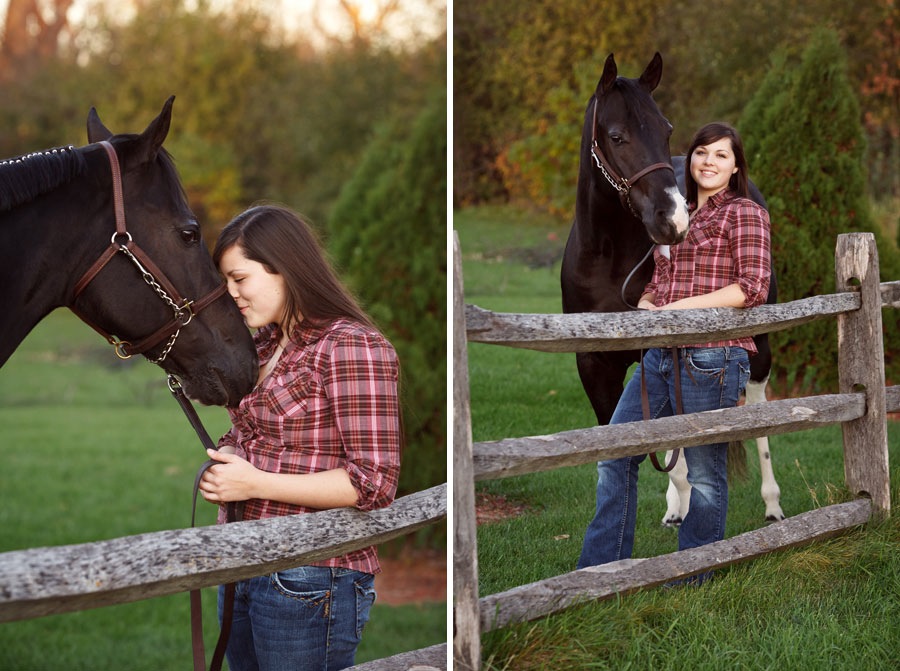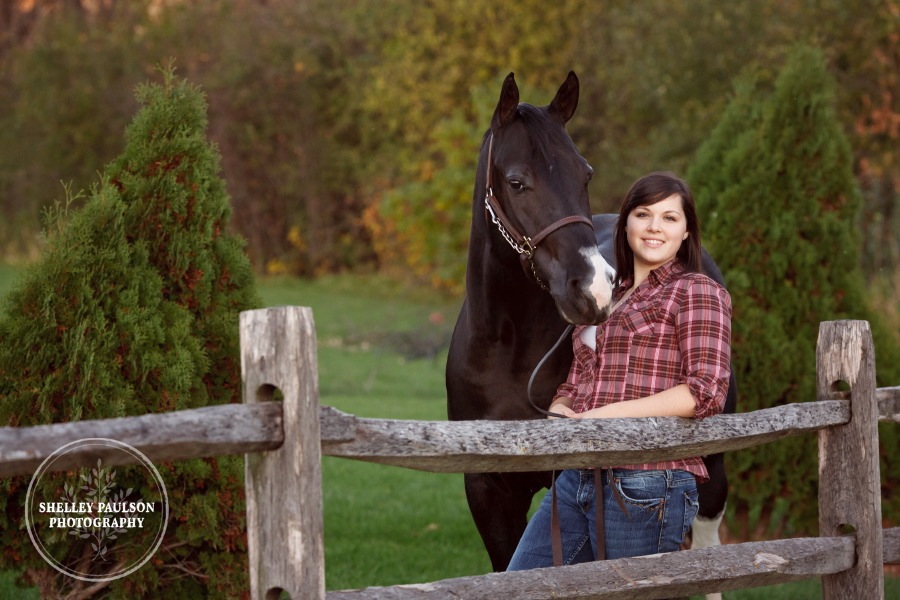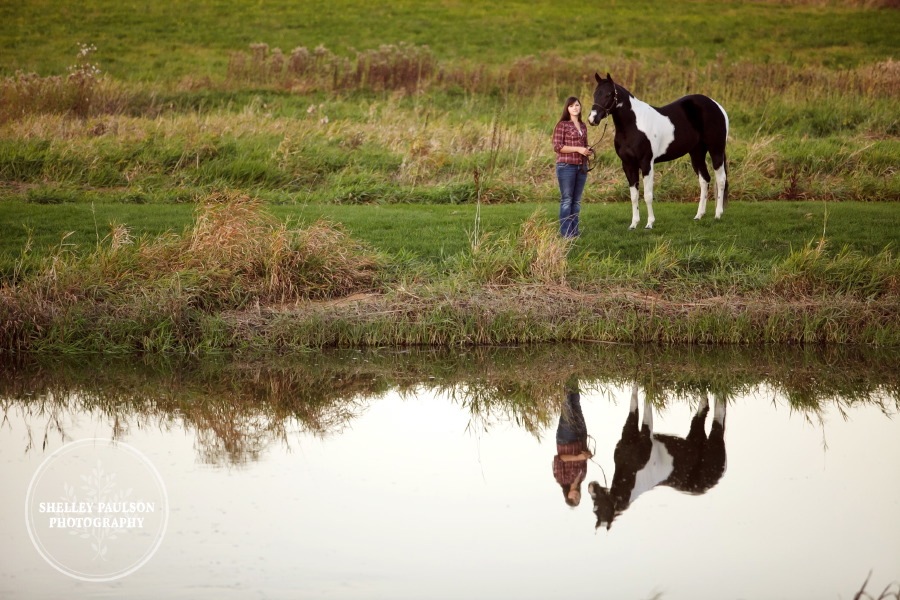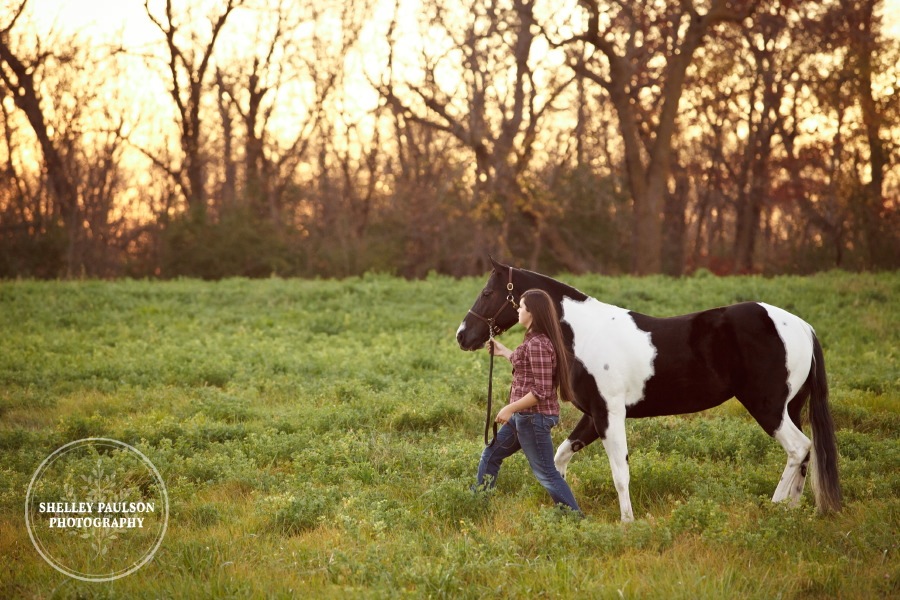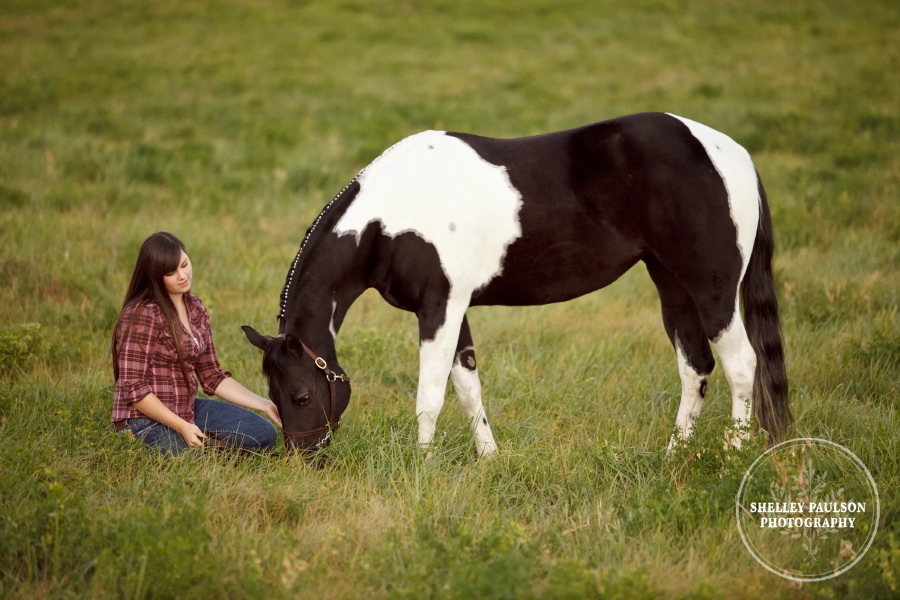 I have this thing for the light that happens just minutes after the sun goes down over the horizon. The whole landscape becomes rich with soft pastel tones.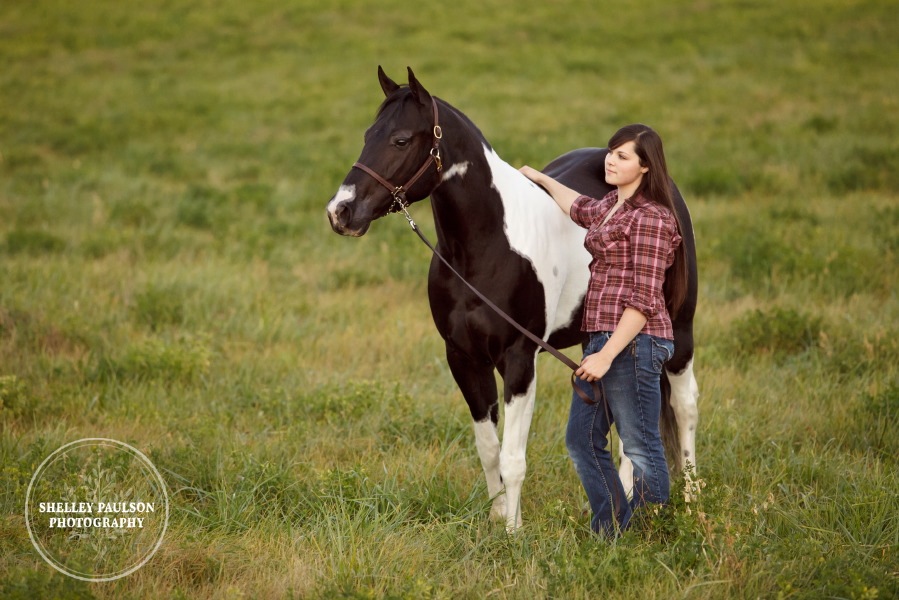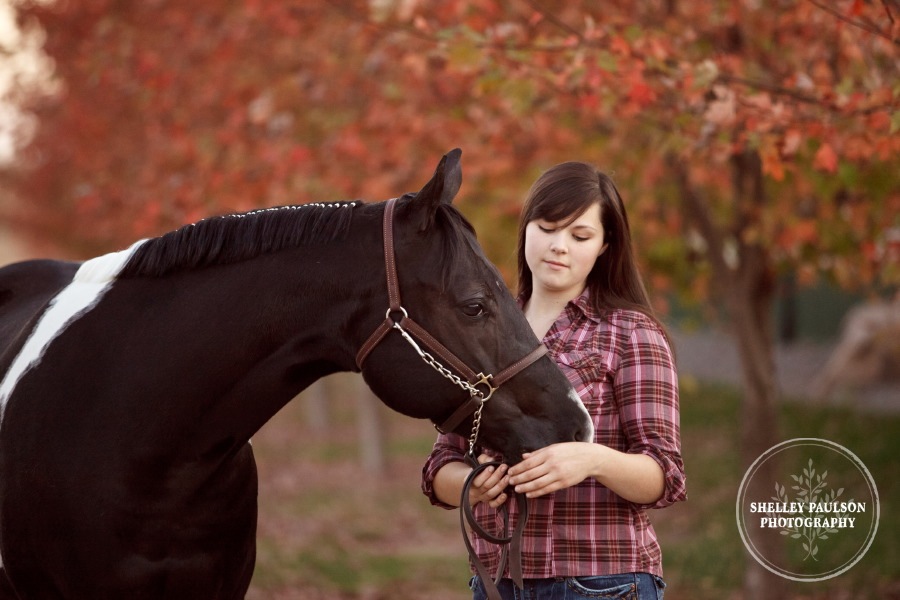 We took these photos at a farm called "Autumn Blaze." Can you see why it has that name? WOW!