This first image is one of my favorite equine images of 2010. I can't tell you exactly why, I just really like how it makes me feel. 🙂
Jaime's family owns a boarding facility in Watertown called Luce Line Stables. I had been there earlier in the year for another session, and Jaime really liked the photos and wanted to hire me for a "Remember Session" for her 26 year old quarter horse. For those of you new to the blog, "Remember Sessions" are for those who have aging or terminally ill horse and would like photos to remember them by. These sessions have become very meaningful to me and I look forward to doing even more of them in 2011.
Jamie and Sunny have a long, sweet history together and I don't need to write a lot of words about how close they are, as I think it will be obvious to you in the photos.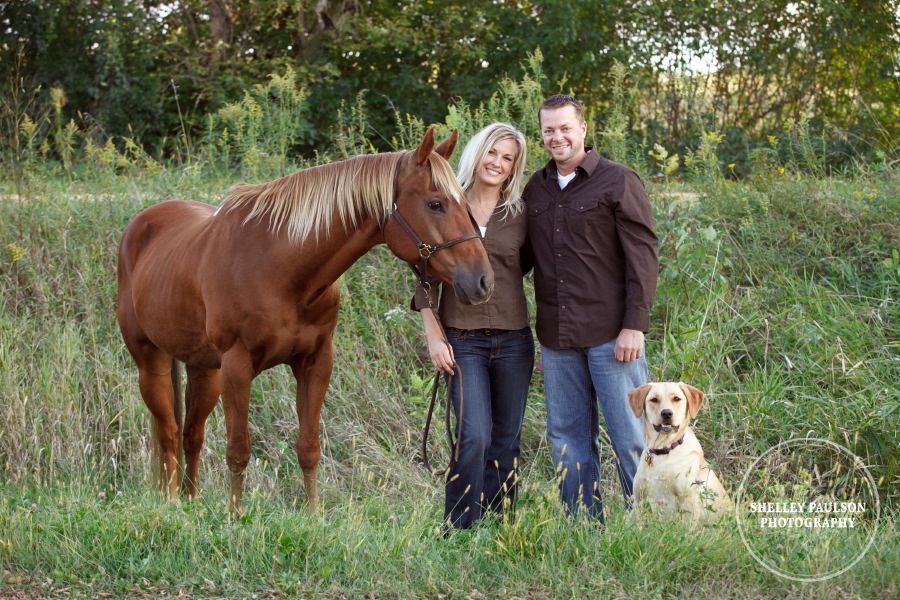 One of Jaime's other goals for the session was to get a photo with her boyfriend, horse and dog that she could use for Christmas Cards. Mission accomplished! 🙂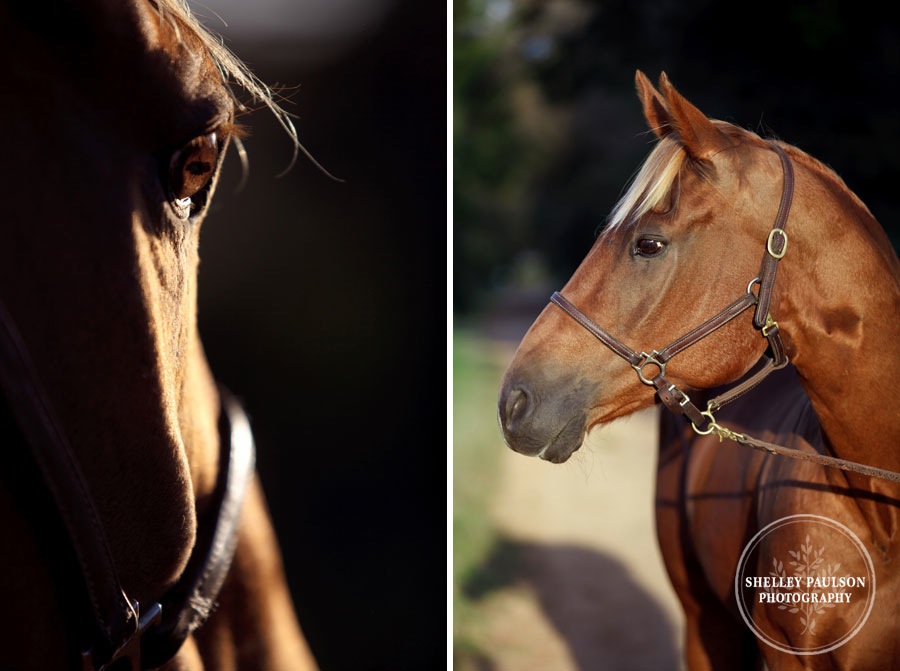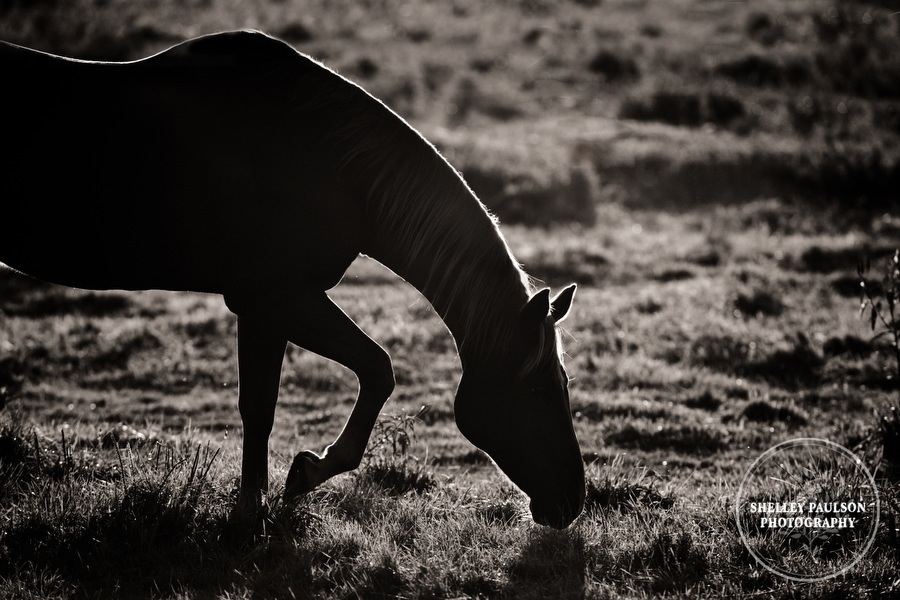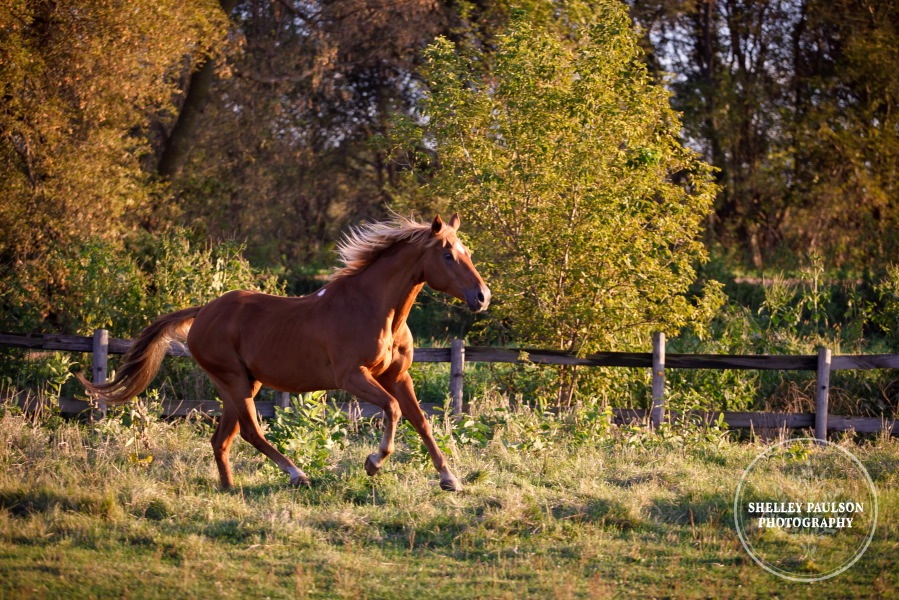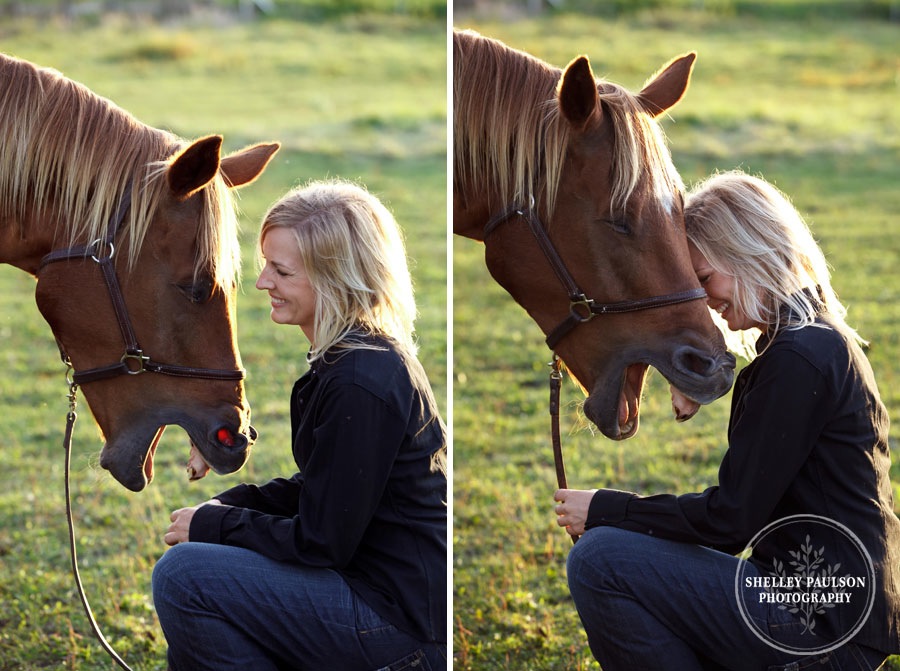 Sunny had a big yawning fit that got us laughing pretty hard!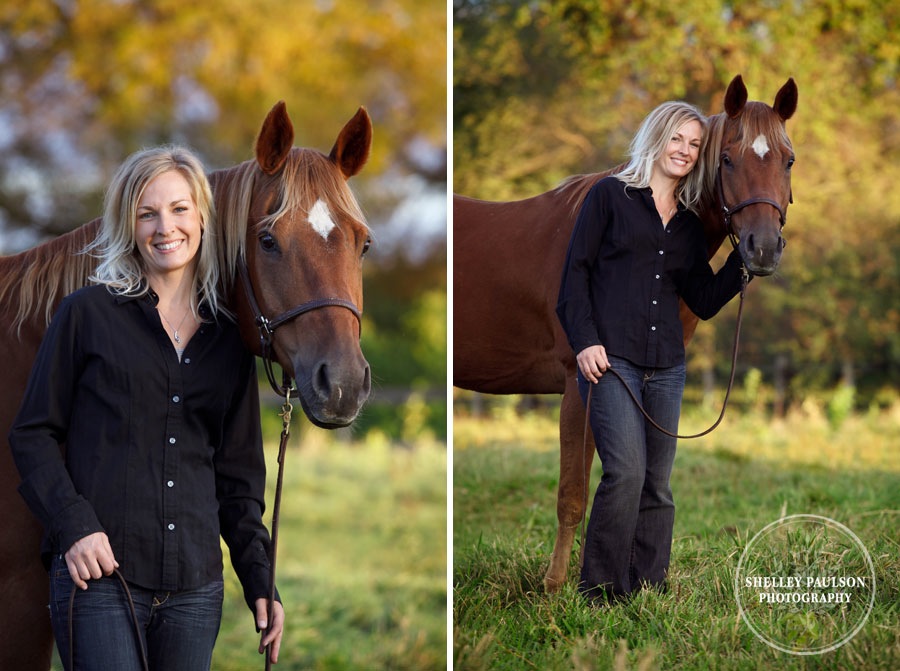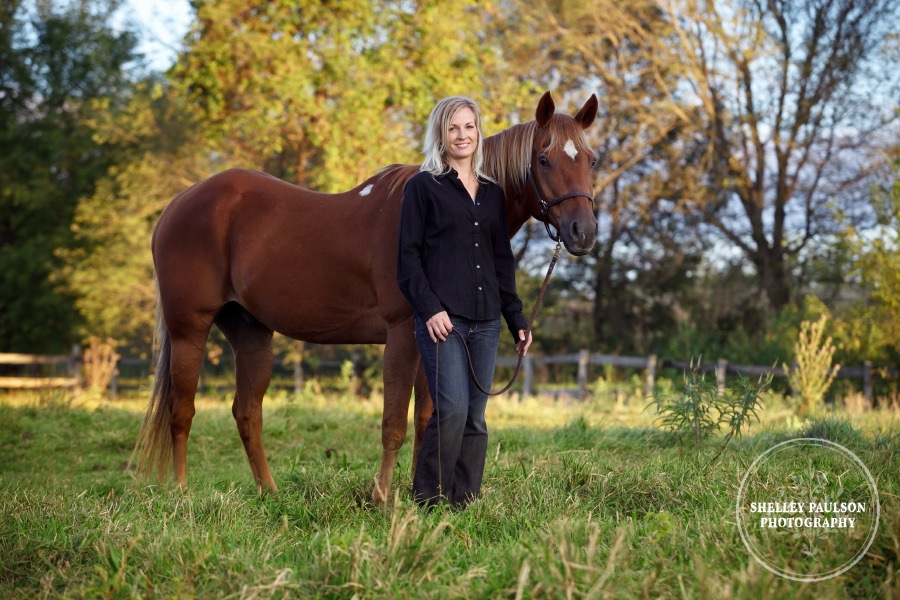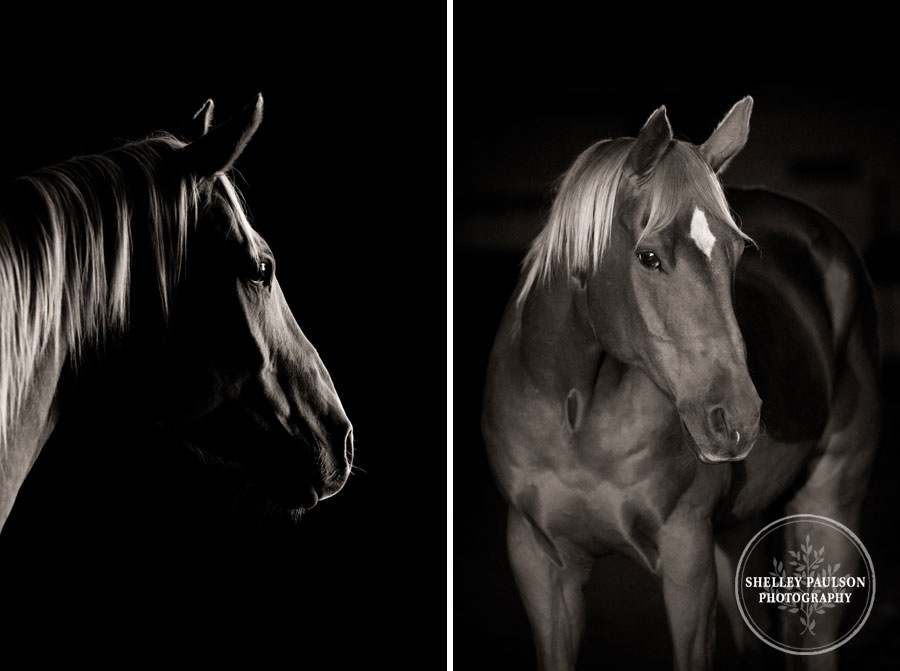 Pretty late day light entering the barn…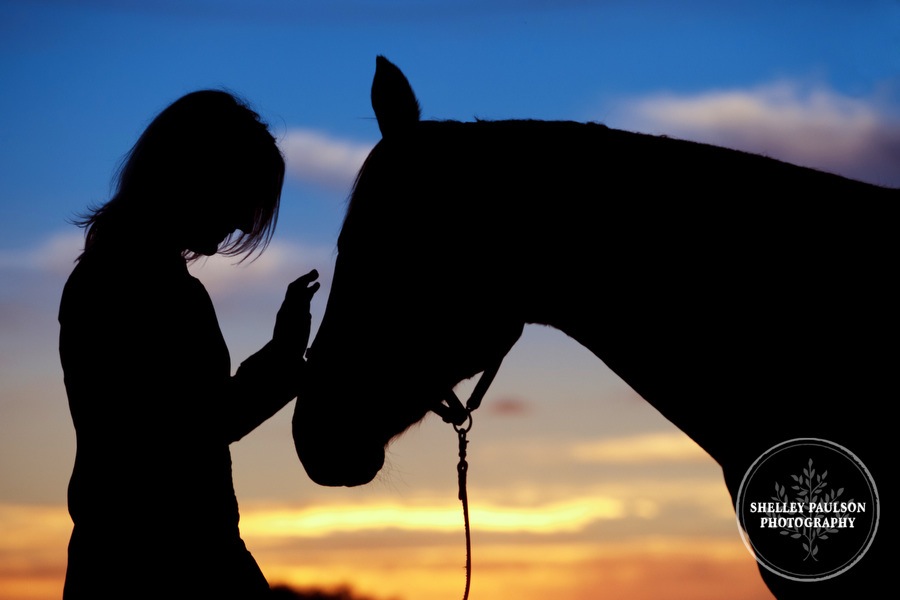 I'm in love with the beautiful gradient of color just after sunset. I found myself working with this color a lot last year. 🙂