I've been really looking forward to sharing these photos! This senior/equine session was magical! The light, location, subjects…everything came together beautifully for us. Well, except the weather, which was STEAMY, but even that gave us a beautiful haze the sun to stream through at times. Kara has a great relationship with her horses too, which added to the fun for me. I love to document our relationships with horses because they are so special.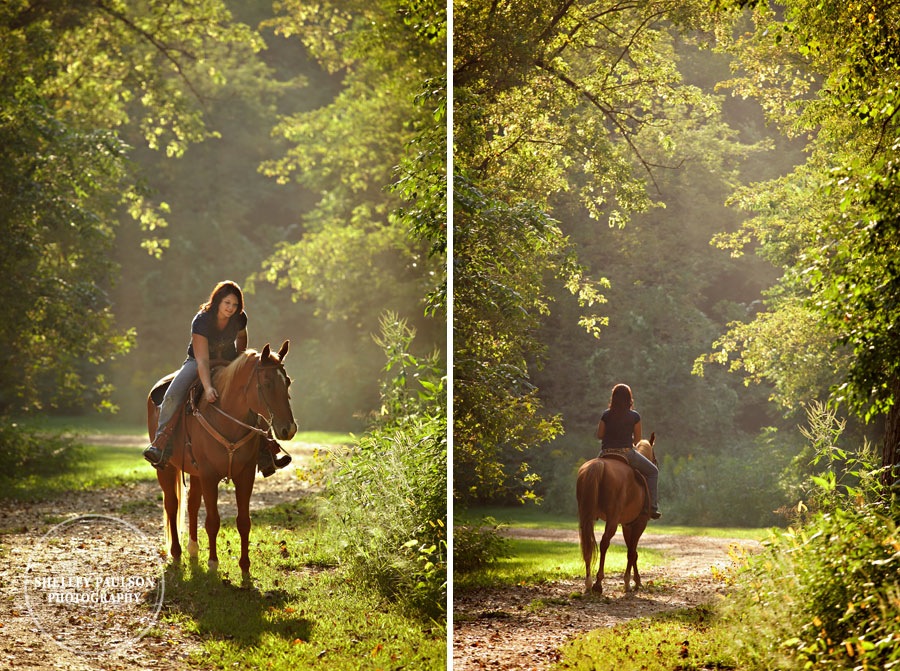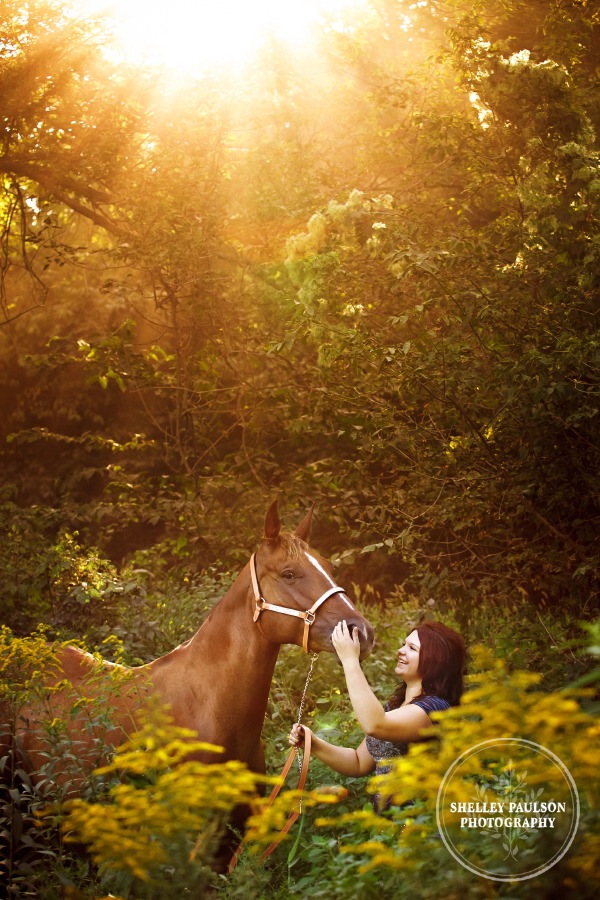 I was framing and working on the initial image in this blog post, when a car drove by on a dirt road right behind them. Suddenly, I could see the sunlight streaming through the dust and got to capture this beautiful image!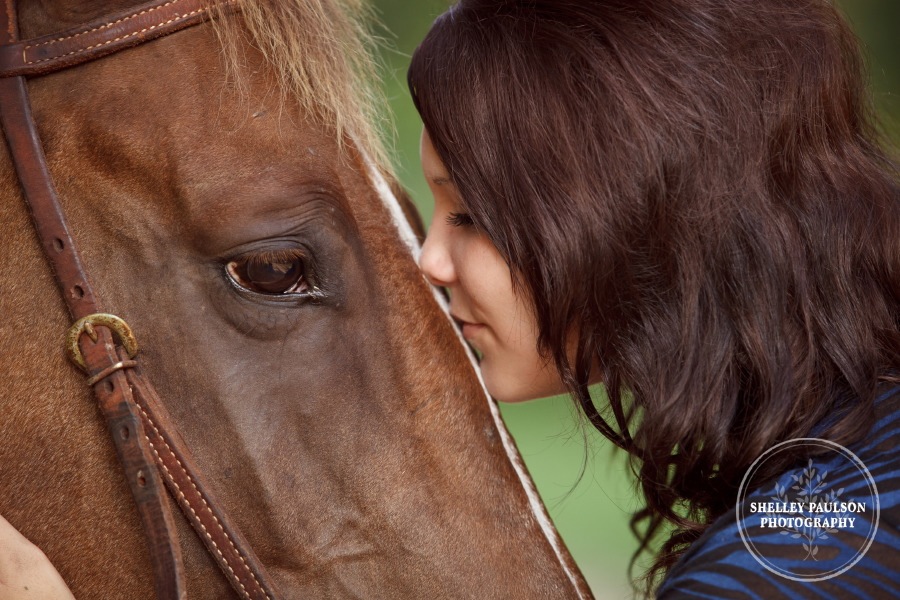 There's more to this photo than meets the eye. 🙂
Kara's horse was a bit nervous and wasn't really in a "cuddly" mood at this point in the session. So we all just quieted down and she gently pet his nose and calmed him down. In less than a minute, he was calm, Kara leaned in for this kiss, and his eye softened. I was all choked up!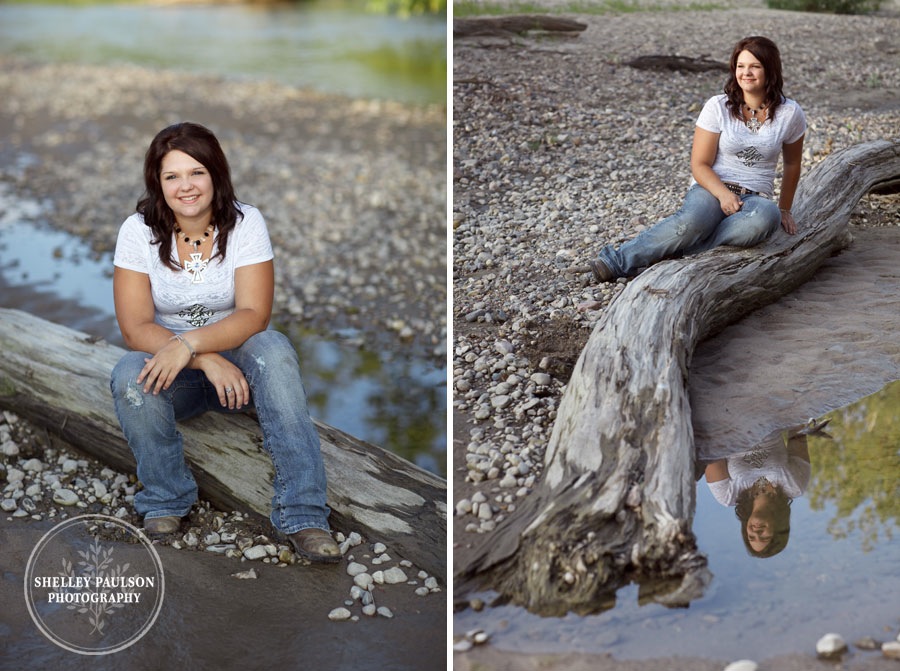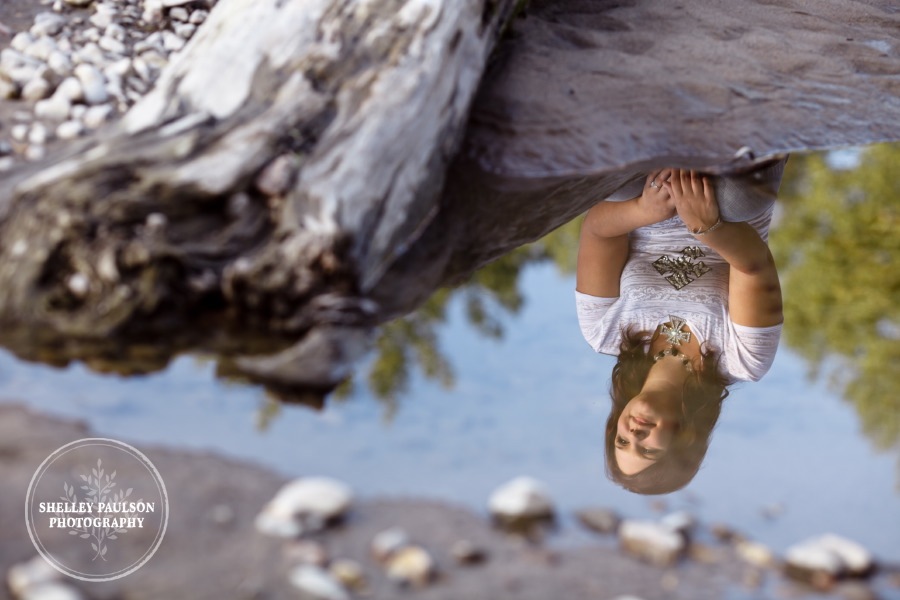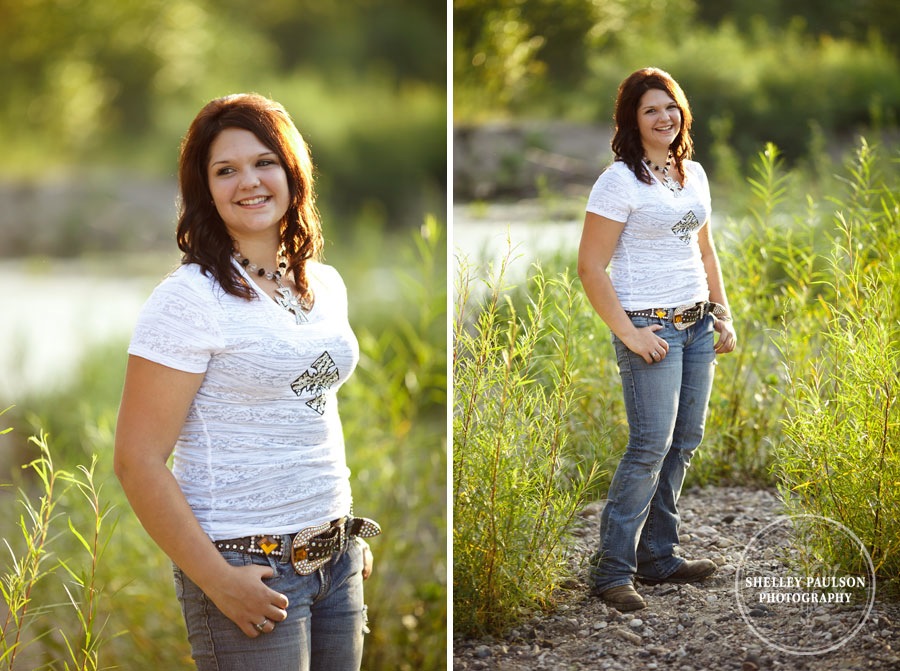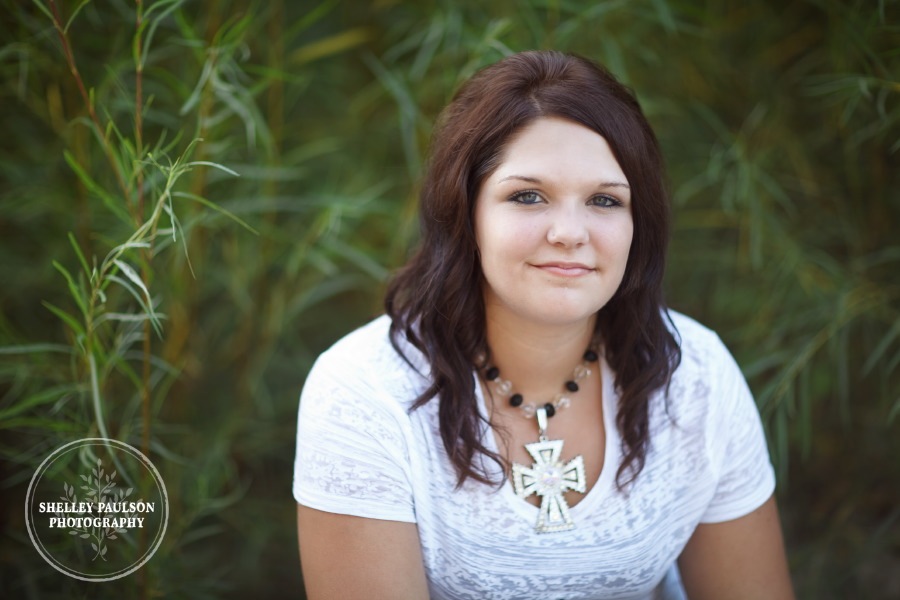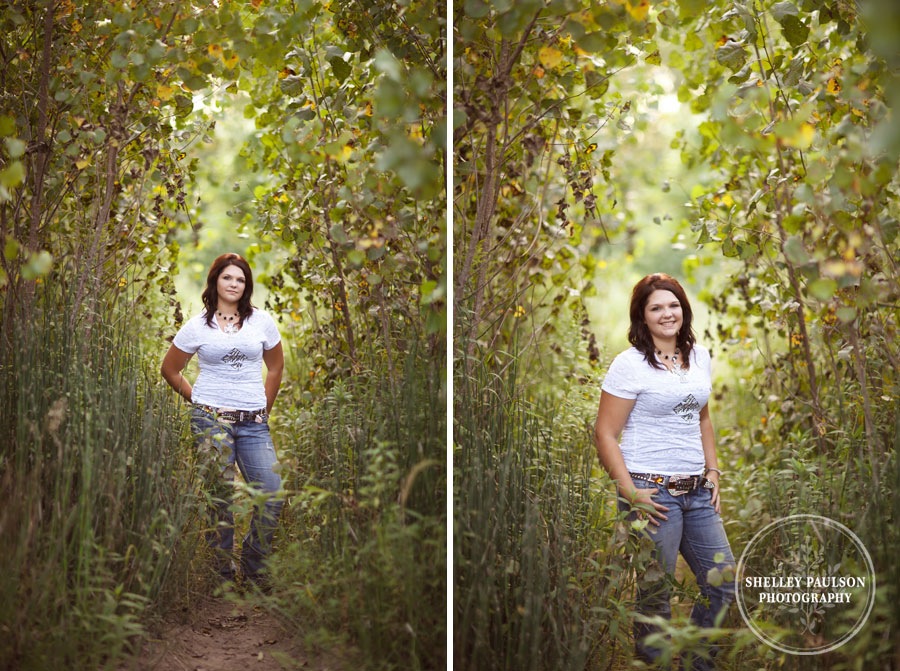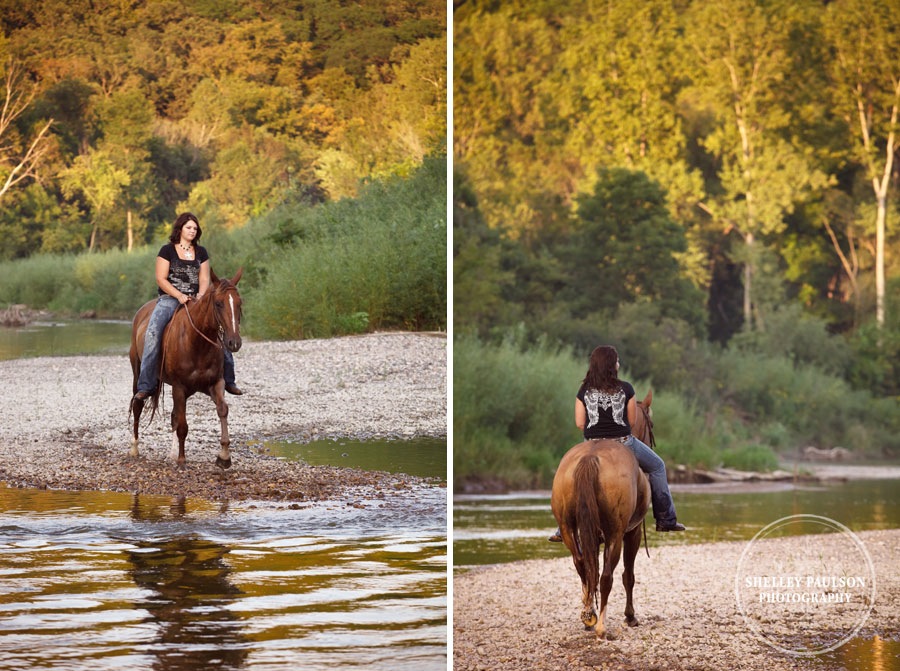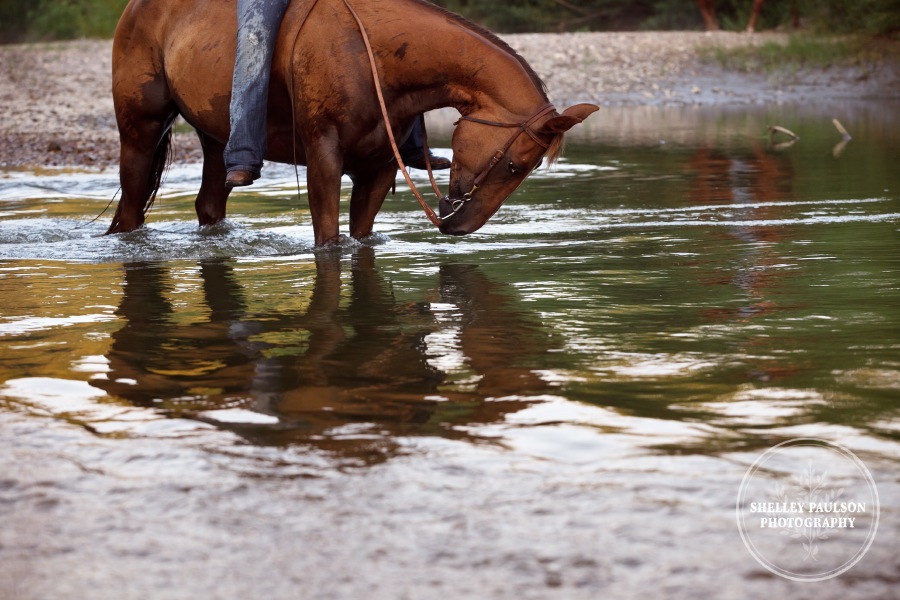 "Do I still look okay?" 🙂